News Release: Yvonne Thevenot, a Certified Change Management Professional, Joins the Osborne Team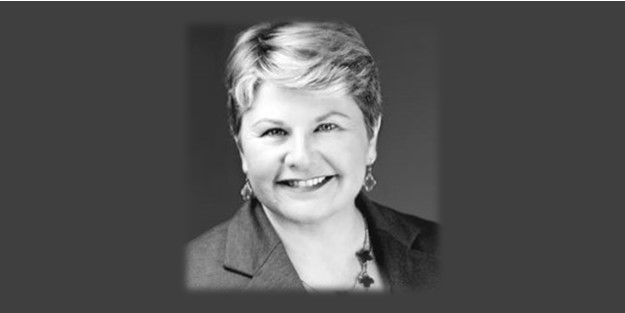 Osborne Interim Management is pleased to welcome Yvonne Thevenot (B.Sc.Ag, MBA, ACMM, CCMP) to the team as a Senior Advisor.
As a very successful leader, certified change expert, and business transformation specialist, Yvonne brings a results-oriented, client-focused, and people-centric approach to strategic change. Her unique business and consulting experience has supported initiatives instrumental to sales acceleration, digital adoption, product launches, systems transformations, and cultural change. She is known as an passionate change agent whose work creates more confident and capable employees. Yvonne consistently demonstrates partnership and relationship building skills which contribute to her value as an executive mentor and thought partner, particularly for the business-to-business client segment.