News Release: Troy Aberle, a Certified Coach and Agri-business Advisor, Joins Osborne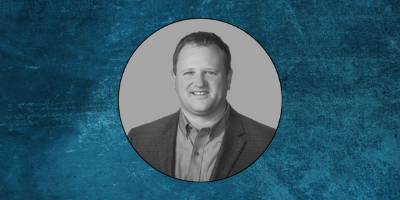 Osborne Interim Management is pleased to welcome Troy Aberle to the team as a Senior Advisor.
Troy is a business results driven leader who provides organizations with a fresh playbook of strategies which always result in gains of innovation, revenue and team moral. He is respected by his team and clients for his unique process to solve problems quickly and create empowerment within the people he mentors. Agri-business is where Troy's ability has earned him respect by both suppliers and producers alike. He has also been a very successful manager in industries such as technology, manufacturing, natural resources, and real estate. Designing the best operational practices for profit generation and economic adaptability is always his priority and competitive edge. A certified coach in both business and personal transformation, Troy understands how to make your business succeed for you, your team and your customers!