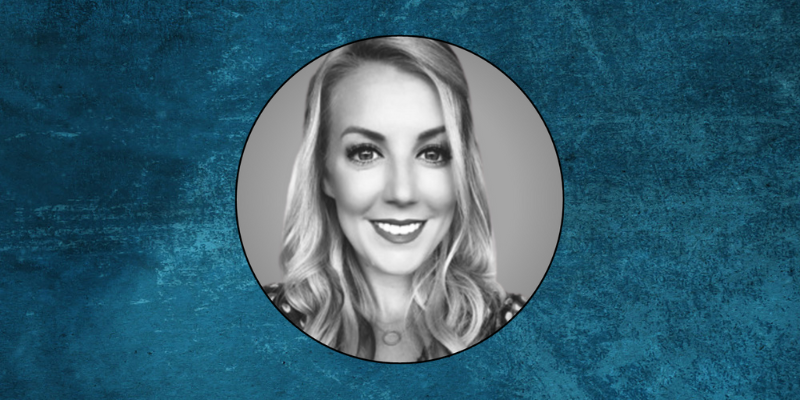 Osborne Interim Management is pleased to welcome Leah Anderson to the team as a Talent Acquisition Specialist.
Leah is an experienced Human Resources professional with a strong business acumen in talent acquisition. She  offers expertise in full-cycle recruitment, engagement, retention, and development with a focus on diversity, equity, and Inclusion. Leah features an extensive background partnering with senior leadership to identify, source, screen, and interview top talent to successfully grow organizations. Highly energetic and enthusiastic, Leah offers a blend of human resources administration, organizational development, and relationship management. She brings to Osborne a proven track record of building a network with established and rising talent and improves an organization's recruitment approach to lower costs and enhance effectiveness.
Leah will add dedicated and experienced recruiting capacity for our clients who are already working with Osborne on organizational development or transitioning from our interim services to full-time employees.
For more information on our process which reduces hiring time by up to 50%, costs by up to 60%, and results in a quality list of applicants to which you retain the rights, contact Managing Principal Mark Olson at molson@osborneinterim.com or 403-861-8854.