News Release: Osborne Welcomes Gary Smith, a Multi-Disciplinary CEO, to the Team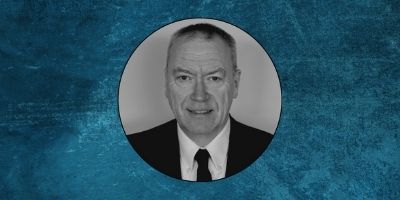 Osborne Interim Management is pleased to welcome Gary Smith (B.Sc, MBA) to the team as a Senior Advisor.
Gary is a multi-disciplinary business leader with global experience, able to operate in roles from project leadership to C-suite. He brings a track record of fast and effective situational analysis. He provides leadership of strategic and operational change programmes in turnaround and business development situations. With an analytical mindset and insatiable curiosity Gary has demonstrated the flexibility to adapt to different industries and geographies. He has succeeded in start-ups and established corporations and has worked effectively with executives and business owners in boardrooms as well as tradespeople and labourers on construction sites. Gary exudes a passion for improving the health of the businesses he works with, achieving positive changes in organizational culture and coaching leadership teams to long-term higher performance.