News Release: Bruce Hirst, a Senior Finance Executive and Logistics/Procurement Expert, Joins Osborne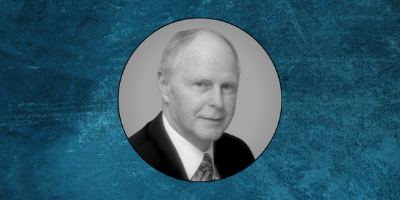 Osborne Interim Management is pleased to welcome Bruce Hirst (CD, BA, MBA, CPA, CMA) to the team as a Senior Advisor.
Bruce leverages over 30 years of experience in helping clients create and implement strategic initiatives, manage crisis situations and maximize the efficiency and delivery of internal services. He can lead cost reduction reviews that harvest millions in savings while maintaining essential services. His experience in procurement and logistics helps organizations implement and negotiate complicated Public Private Partnerships. He helps organizations manage critical situations, avoiding financial repercussions and political consequences. His experience in working with all levels of Government, as well as the Military, gives him an in-depth knowledge to help clients navigate political and administrative roadblocks. His strategic approach, and excellent problem solving and negotiating skills, make him a valued bilingual advisor or interim executive to both the private and not-for-profit sectors.