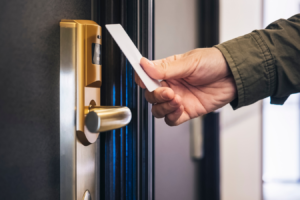 A private company in the hospitality and tourism sector with headquarters in Alberta and British Columbia.
The client was seeking to invest in developing and supporting its people as the way to address business challenges brought on by a sharp economic downturn.
Acting as an Executive Coach on a six month retainer, the Senior Advisor worked with the CEO and the leadership team to provide one on one executive coaching and leadership development supported by 360 degree assessments. This also involved acting as a sounding board, providing guidance for performance management and the recruiting of a full-time human resources manager.
The organization is now supported by a human resources manager position and has put in place human resources programs, policies and practices.