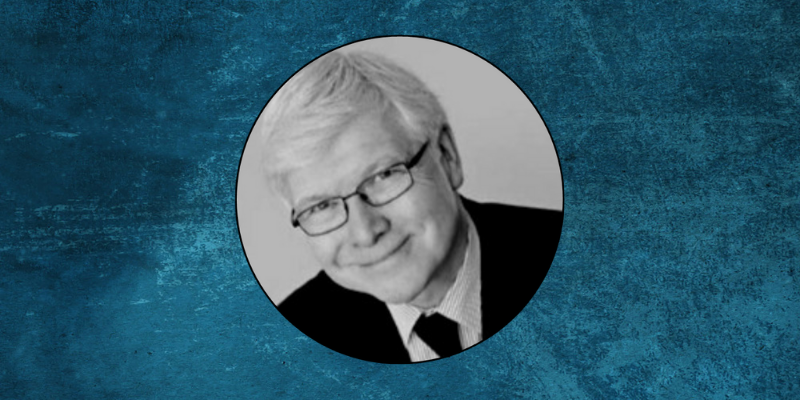 Osborne Interim Management's Partners Mark Olson and Shannon Foster are pleased to announce that Bruce Halliday has transitioned from being an Advisor to a Principal.
Bruce, an executive coach, has been with the Practice since 2015 and throughout that time has demonstrated high commitment to the firm and provided valuable thought leadership in all aspects of business.
We are pleased Bruce has elevated his position in the Practice and wish him continued success.