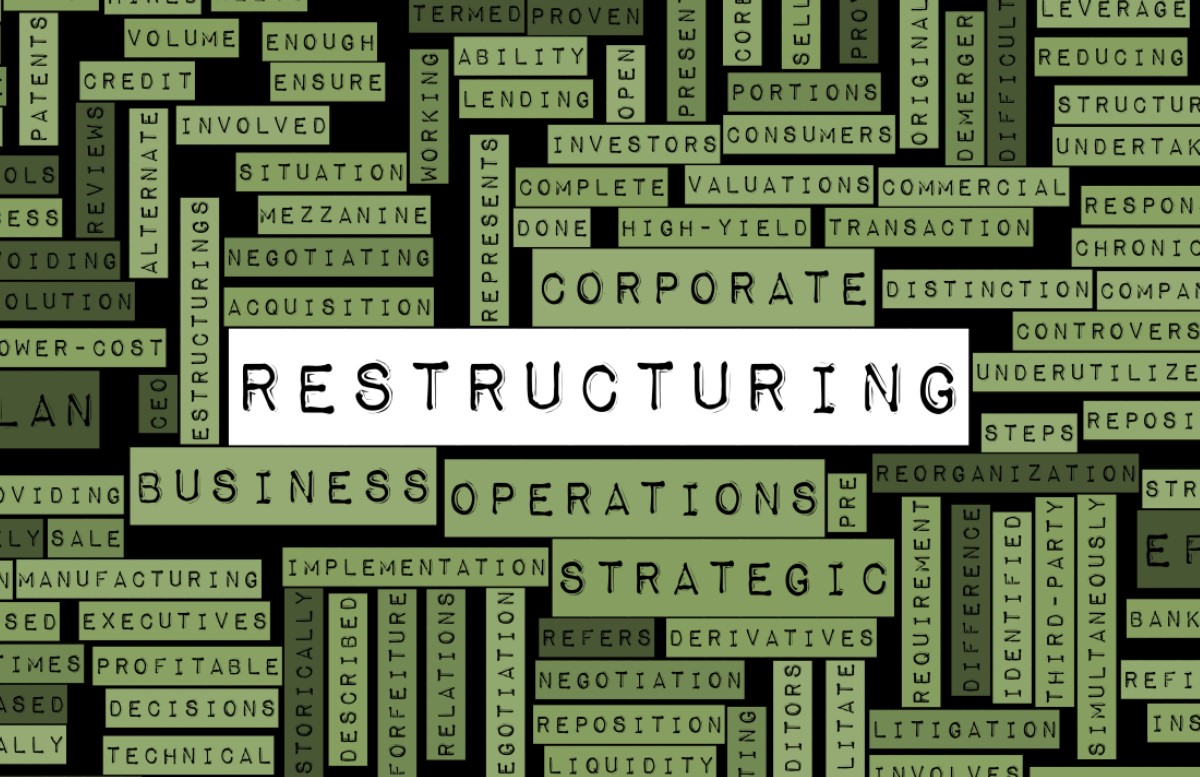 Three Pillars of Restructuring
Western Canada has gone through tough times recently and although the business environment is turning around, businesses are still struggling to break even. The planning cycles that businesses went through over the last couple years ended with management setting very reasonable targets. However, in many cases they still have not managed to fulfill those targets. The heavy focus on right sizing the business has been apparent throughout Western Canada and some businesses have had to face the banks knocking at their doors. Few businesses have approached the restructuring process proactively and in a balanced way. Very often we see businesses play the quarterly or semi-annual catch up game, right sizing after the quarterly (red) results instead of focusing on all the aspects of restructuring (strategic, operational and financial), in a proactive way in conjunction with the planning cycle.
We implore our clients to focus on all three pillars with equal importance.
Strategic: Organizations need to reconsider whether or not their value proposition, markets and clients, partnerships, geographical areas and offerings are positioned for long-term success. Explicit focus on data driven intelligent decisions is required for successful positioning.
Operational: Rationalizing human resources gets much attention but optimization of supply chain, products and/or services mix, technology and other infrastructure is just as essential.
Financial: It is imperative to manage finances to cash rather than accruals. The old adage "cash is king" couldn't be more true in these times. Focusing on your cash conversion cycle requires coordinated efforts from operations and finance teams and serves as an example of how these pillars are interdependent and cannot be executed in silos. A strong, well-capitalized balance sheet is required to weather the storm; it is a good opportunity to bring focus to core assets and operations.
To prepare for an effective restructuring, it is essential to start with good trends, analysis of profitability, sales and working capital utilization. Benchmarking exercises along with strong diagnostic business models to check the financial health of the organization go a long way in creating a platform to implement a successful turnaround.
How are you dealing with challenges within your organization?
Darshan Tadvalkar
Principal