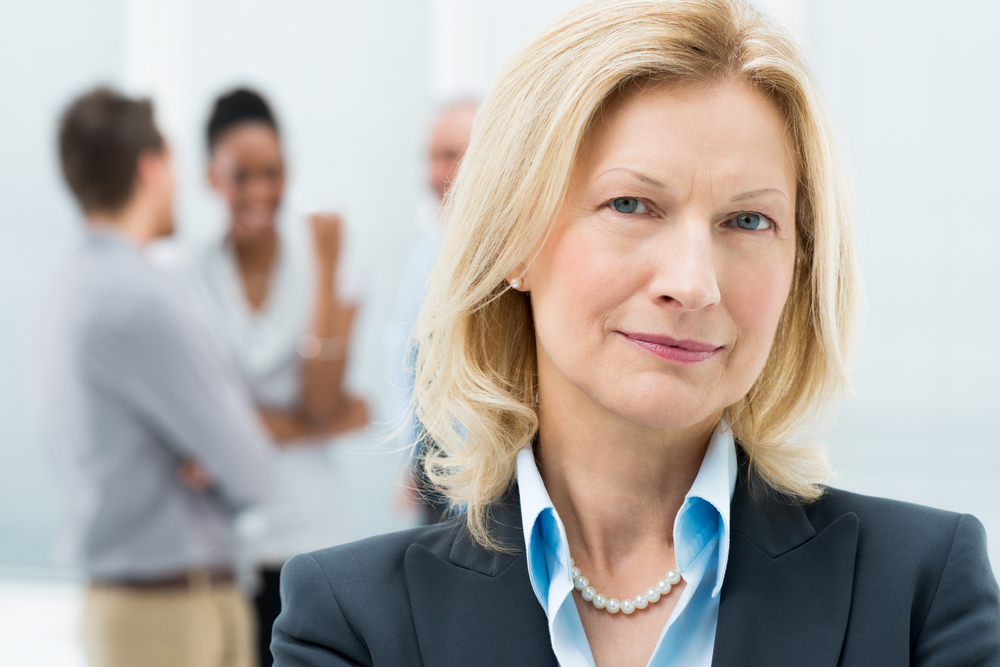 They Are Just Not That Into You
The Alberta government is forecasting there will be 114,000 more jobs than people in the next year. The opportunity cost of not filling jobs is $33 billion in current dollars over four years (The Edmonton Journal). Most employers in Alberta will tell you that finding and retaining labour is a significant obstacle to their business growth.
Despite this, most employers are still approaching recruitment and management the way we did in the 1980′s, when it was an Employer's market. Today, employees are looking for more than a job offer. They are looking for work that will give them a reason to get up in the morning. And they managing employment like a relationship. Maybe it is time employers consider doing the same thing.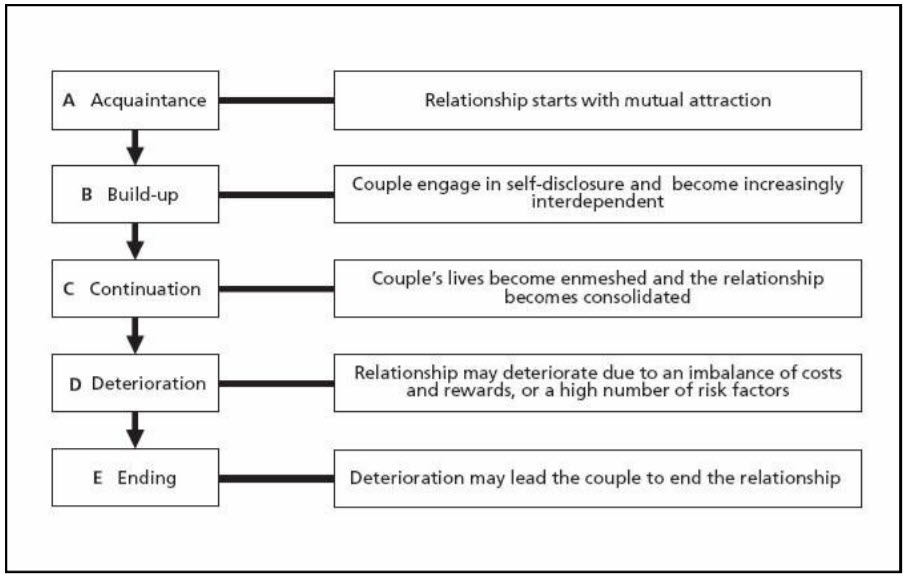 We stay in the relationship so long as we don't see better options and if the costs of the relationship don't outweigh the reward. And while this model was developed to understand romantic partnerships, the elements of it apply in the workplace as well. The job interview is not much different than dating. Career development, performance management, and job design are ways in which we deepen the relationship, or create ways for it to deteriorate.
Hiring
There is a statistic that suggests that an employee is less likely to leave an organization if they have a best friend at work. When we hire for fit, we are also hiring for retention. Don't just dust off that job description from ten years ago and post it. Consider the following as your put your description together:
What are the characteristics of the best people you have?
How do they behave?
What do you need them to be able to do? What problem will they solve?
What do you have to offer them that would make you a great "date"?

Job Design
"Today, talented individuals need organizations a lot less than organizations need talented individuals. What's interesting is that this situation has forced companies to treat their internal workforce more like an external workforce. They must now provide a greater degree of autonomy, more freedom, more opportunity for challenge, more flexibility and so on." – Daniel Pink
If we are going to deepen our relationship with employees, they need to feel as if they are part of something bigger. They need to feel a personal connection between what they are doing and why they are doing it with this organization. There is a balance that each employer should consider between the level of autonomy they can offer an employee, the mastery that the employee can demonstrate or grow, and the purpose they are serving at the larger level. For example, a receptionist may not have the autonomy to come and go with flexible hours, but has the opportunity to learn new skills and is seen as the "go to" person in the organization. That employee may be able to determine the processes he or she uses to get the work done. And that level of fulfillment is enough to make the employee feel engaged and connected to the workplace.
Career Development
Most employees have an outdated belief that to grow their careers, they need to move into management roles. The problem with this view is that there are only so many management positions, and that the people who hold them generally don't look like they are going anywhere soon. So, it may leave an employee feeling that if they are going to grow their career, they have to look outside of the organization to do so. A certain level of turnover is healthy – but if you have key talent, it is critical that you are having conversations with them about how they want to grow…and how you will assist that with them.
Career development does not have to be a linear process. Moving into lateral roles can expand an individual's skill set while re-igniting their creativity. Leaders know that there are many positions that get created in an organization based on an emerging business need and the talent within the organization. But employees are generally not taught how that process occurs. Or they feel rejected because they were not hand picked for a new opportunity. It is not difficult to imagine how an employee could feel disenfranchised in the career pathing process if he or she is not actively guided by a manager in the business.
Performance Management
Even if an employee really liked the business when they started, there is nothing like the annual performance appraisal to kill that passion. Performance appraisals tend to focus on weaknesses, and often on issues that occurred too far in the past to be relevant. Imagine being in a relationship with your partner; you have cooked him or her lasagna for the last year every Saturday night, and your partner ate it each time. After a year, you find out that he or she hates your lasagna. While this seems trivial, you might feel like some level of trust was violated, thinking "How could you let me cook this, thinking I was making a contribution, when all the while you hated it? Why didn't you tell me?" It calls much of the relationship into doubt.
Managing performance is a day to day activity. We desire feedback, and when it is delivered in a collaborative and constructive process, even so called corrective feedback can be engaging. But, we often approach performance as if there is not a human being having a relationship with another human being. Managing people is about managing relationships with people.
So…if you are struggling to attract and retain talent, ask yourself: Are you giving your employees any reason to stay?
Gail Matheson
Senior Advisor