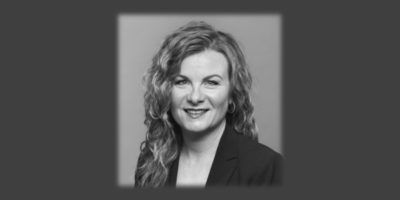 Osborne Group Contract Executives President and CEO Mark Olson is pleased to announce that Shannon Foster has become a Shareholder.
"I am thrilled to announce that Shannon Foster has purchased a minority interest in Osborne Group Contract Executives and has joined our Board as a Director. Shannon recently expanded her level of engagement with us, becoming a Principal in addition to her duties as Director of Marketing and Communications. This takes her eight year commitment with us to a brand new and exciting level.
Shannon previously had a very successful career as an advertising agency account manager and business development executive and has owned her own home-based business. During her years as an account manager, she was responsible for marketing strategy, creative alignment and budget control for her clients, which ranged in size and industry. She finished her advertising career doing business development and was the top revenue earner at her agency. Shannon has also been a successful entrepreneur, creating, manufacturing, promoting and selling her own product, as well as developing and selling an accompanying app.
We look forward to Shannon playing a strong role in the growth of Osborne Interim Management while continuing to provide a high degree of value to our clients."