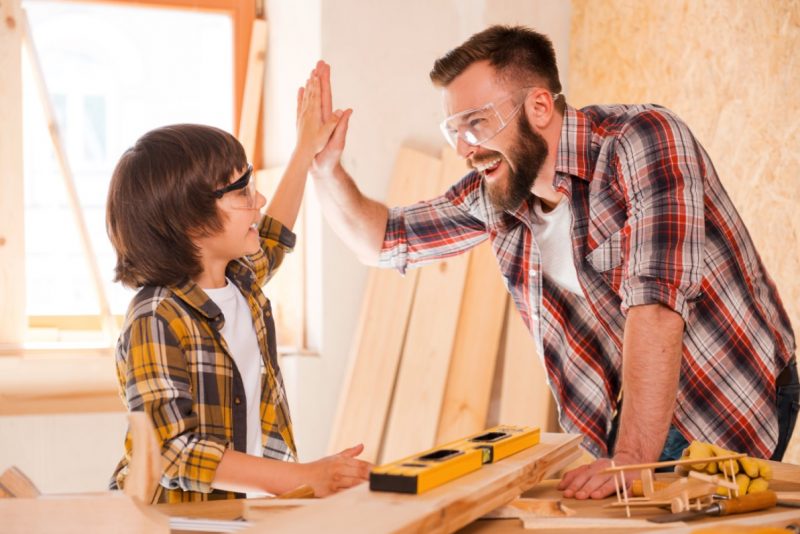 A high profile child and youth serving organization providing mentoring programs in over 1,000 communities across Canada.
The organization had multiple, existing training programs and several new programs envisioned for the future, but lacked an overall training framework linking these key initiatives to the organization's vision, mission and strategic plan. The client was seeking external project management services and the knowledge to conceptualize and deliver a National Training Framework, linking current and future training programs to the organization's key strategic goals of serving more children and sustainable growth.
The client engaged the Osborne Principal to define the objectives, scope and deliverables for this key strategic project. The Principal was also tasked with recruiting and managing a multi-disciplinary team of subject matter experts. Project management best practices were leveraged to ensure that the project was delivered on schedule and on budget while minimizing risk to the organization.
The project was completed ahead of schedule and on budget, with all of the project's deliverables, including the National Training Framework, approved by the client. Going forward, The National Training Framework will serve as a benchmark and guide for the development and implementation of the organization's training programs.