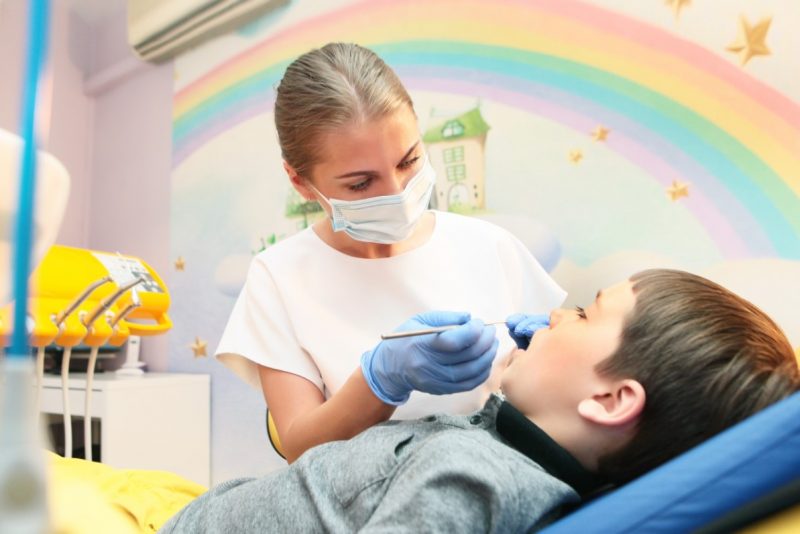 Strathcona Heath Society (SHS) is a charitable non-profit society that operates Strathcona Community Dental Clinic. The clinic provides quality dental services to low income families. The clinic is focused on providing dental services to children in the inner city of Vancouver. Their first clinic has been in operation for over nine years, successfully serving and changing the lives of thousands of patients.
SHS is proposing to develop a second not-for-profit dental clinic in the Hastings and Nanaimo area of East Vancouver that will offer similar services targeting low income families, children and Aboriginal patients. In order to facilitate the development of this new facility, SHS required a compelling business plan to engage potential funders and other key stakeholders.
SHS engaged an Osborne Principal as the Project Leader to define the objectives, scope and deliverables for this key strategic project, working in collaboration with SHS's Executive Director Stephen Learey. Additional associates formed the multi-disciplinary team required to develop the key project deliverables including a detailed financial and operational analysis of SHS's business model. Project management best practices were leveraged to ensure that the project was delivered on schedule and on budget while minimizing risk to the client.
The project was completed on budget, with all of the project's deliverables, including a comprehensive business plan and a supporting PowerPoint presentation, approved by the client. SHS's objective to open a new dental clinic in East Vancouver will positively impact a currently underserved community.