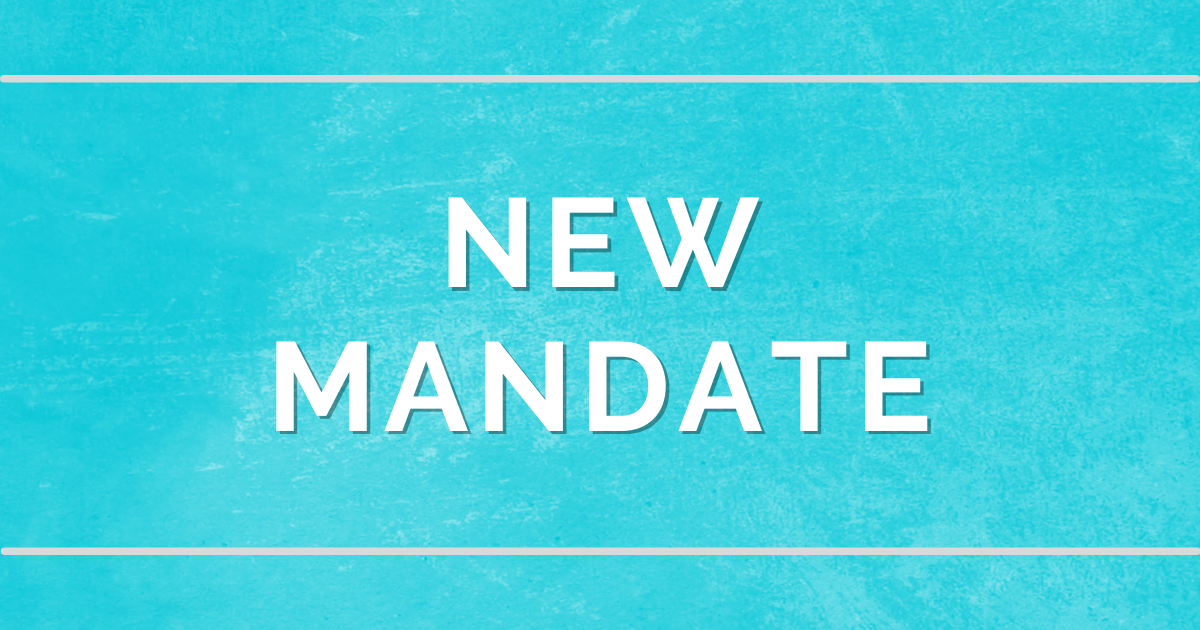 We're excited to announce that Osborne Interim Management will be developing and teaching course material pertaining to Risk Management for the Security portfolio at the University of Ottawa's Professional Development Institute.
The Professional Development Institute is the proven leader in growing professional expertise and building workplace knowledge. Every year, thousands of public sector professionals and private sector leaders benefit from a variety of continuous professional development activities.
The course will be available throughout the calendar year and will consist of two days.