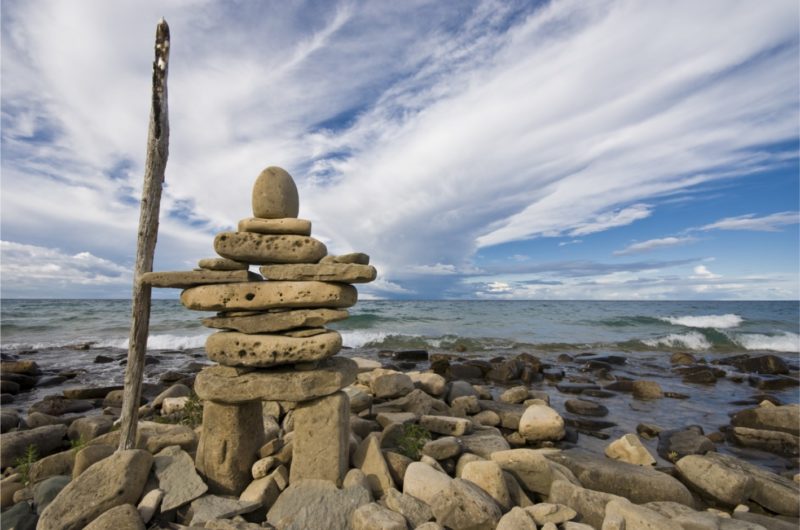 Organizations Holding a Leadership Position - What Defines Them?
It isn't all about profit and bottom line if a business desires to be recognized as a leader in its industry or community. Of course, in the private sector, profit is a critical pillar in the way organizational performance is measured. In the not-for-profit sector, measuring the outcomes and added value to members and constituents of the organization are the key measures. And in the public sector, safety, security, health, education and the public good define success. In each case, the benefits achieved can be described as the return on the investment for the shareholders, members or public.
However, in the private and not-for-profit sectors, some organizations have achieved the recognition as leaders in their industry. These organizations stand out as a best practice or a business to be emulated. They are respected by their peers, seen as "employers of choice" and influence business trends and practices. These are the businesses or organizations that all others aspire to be –leading organizations set the bar for others to achieve.
So what characteristics define leading organizations and separate them from the pack?
Human Resource Management –There exists a strong commitment to people; their attraction, retention, contribution and development.
Organization's Mission and Vision–Known throughout the organization and aligned with the motives and responsibilities of everyone.
Triple Bottom Line–Focus on a balance of profit, people and planet with a clear appreciation and care for organization's impact on the community beyond employees and the environment beyond the neighborhood.
Laws, Bylaws, Policies, Practices–Respect and compliance throughout the organization for the rules of a civilized society and business.
Values–The organization's values defining the culture of the workplace are consistent with the values of the personnel, contractors and suppliers that contribute to the working environment.
Adaptability, Innovation, Entrepreneurship–With change being a constant factor, leading organizations are those that demonstrate the ability to confront and overcome the challenges constant changes the best.
Integrity and Accountability–Principles that are protected and practiced throughout the organization, whether it's in the reported results or in taking responsibility for actions or products.
Expectations of Shareholders and Customers–The organization continually meets, and sometimes exceeds, the expectations of its shareholders and customers.
Brand and Products–The organization's brand, and its promise, and the products that are offered are well known, valued, and trusted by consumers.

Identifying the ingredients that contribute to becoming a leading organization is the easy part. To implement these characteristics into a business may take years of commitment, investment and strong leadership at the Board of Director, Executive and Management levels. Many organizations will not aspire to lead in their industry and we respect this fact, but thankfully we do have leading businesses in every industry to set the bar higher for the rest to follow. It is satisfying to know that the recipe for leadership is not a secret.
Randy Williams
Principal