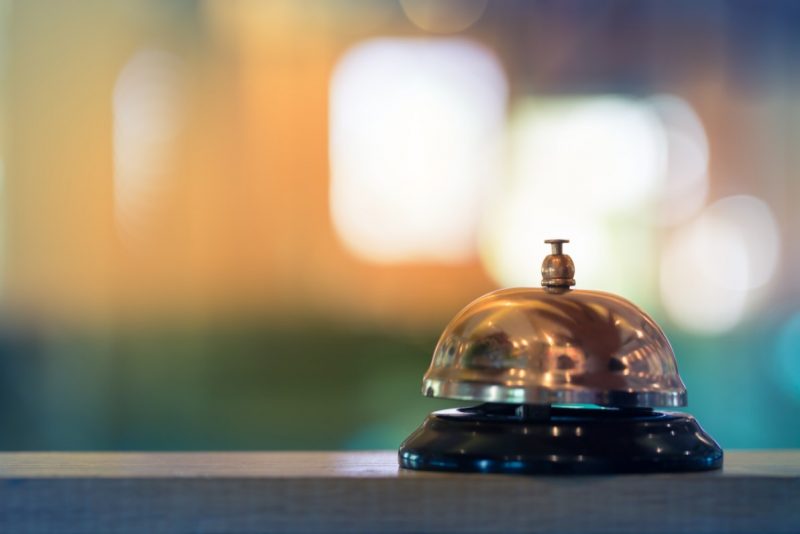 The client runs a multi-facet hospitality business in a remote location.
An unpredicted forced absence of its Managing Director left the business in a potentially chaotic situation. Also, executive management had fractional reporting and communications with the operation which included the construction of a new facility.
Osborne was contracted to assume the duties of Interim Managing Director and assure the continuing and smooth operation of the activities of the business and to propose a new operating organization and structure for its immediate needs. We also developed and recommended a preliminary medium and long-term organizational and business structure for the company that will result in a sustainable and harmonious operation which meets its mandate for social assistance and commercial venture.
To take immediate control of the situation, including assurance of the safety protocols for a remote location, implement a short-term action plan to review and stabilize the situation, develop a twelve month action plan for the business and prepare a business case review and feasibility study for the entire business operation.
Business was uninterrupted and duties and responsibilities were reassigned, ensuring the operation was safe and functional. Key deficiencies were identified for immediate action including a lack of a business assessment and plan for the ongoing operations. In addition, a twelve month action plan and tasks were identified and a business plan and feasibility study was completed.
The review indicated that the business would not be profitable and would require continuous financial support to remain viable. It also concluded that the business was not a fit with the goals and direction of the entire organization and it was recommended that the capital expansion project be terminated, immediately cease expenditures, implement a shutdown plan and develop an exit strategy.