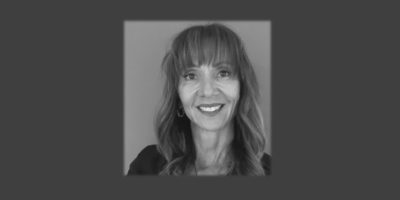 Tammy Farrell, an Accomplished Leader With Success in Sales and Operations Management, Joins Osborne
Osborne Interim Management is pleased to welcome Tammy Farrell to the team as a Senior Advisor.
Tammy is an accomplished business leader who has demonstrated success in sales and operations management. She brings a solid focus on strategy, implementations, service delivery and client relationship management. She is able to quickly identify key business opportunities and mobilize resources to achieve corporate objectives. Tammy provides thought leadership by actively listening and understanding employee and client needs while positively influencing outcomes and earning trust. Collaboratively, she makes connections between professionals to create partnerships and alliances motivating forward thinking and momentum. A strong leader through diverse and challenging situations, she is an excellent agent of change. Tammy's accomplishments include the turnaround of chaotic and struggling operations, meeting and exceeding both profit and productivity targets and enhancing the customer experience.