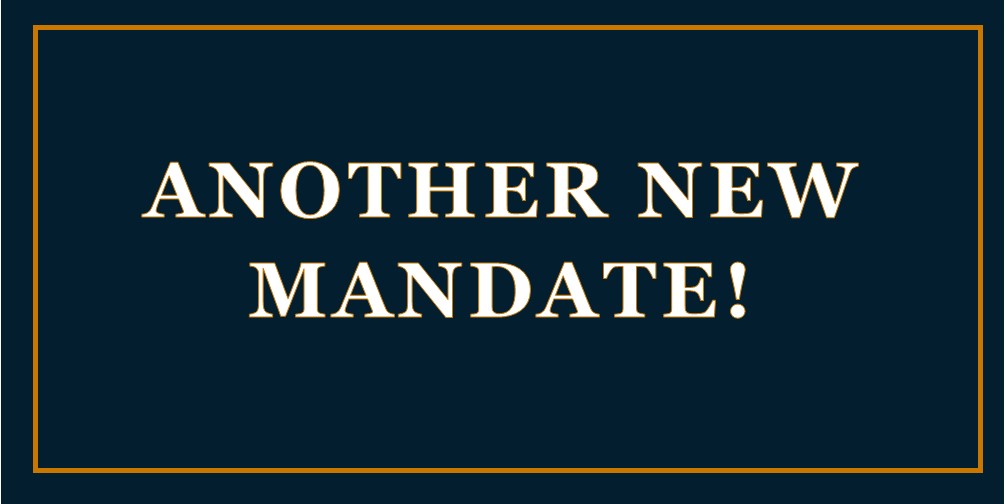 New Mandate - Western Canadian Wheat Growers Association
We are happy to announce that Osborne Interim Management will be providing Executive Director and supporting roles to the Western Canadian Wheat Growers Association.

The WCWGA is a voluntary farm advocacy organization dedicated to developing policy solutions that strengthen the profitability and sustainability of farming and the agricultural industry as a whole. Using a synergistic team approach, Osborne Interim Management will support all functions typically associated with the overall responsibilities of a not-for-profit Executive Director, including policy development, stakeholder relations, revenue growth, communications and accounting. These tasks will be performed by various team members who have the required and relevant specialized skill sets.