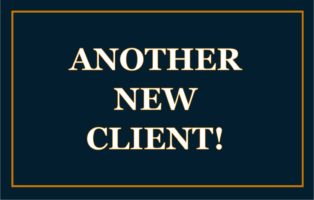 New Mandate - 4-H Foundation of Alberta
Osborne is pleased to be providing Interim CEO leadership services to the 4-H Foundation of Alberta.
The 4-H movement in Alberta is undergoing an exciting transition to a new organizational and governance structure.
The Foundation develops and manages the assets for 4-H in the province which enable programming and scholarships to develop tomorrow's leaders.
There are over 5,000 youth members in 323 clubs throughout the Province's 7 regions and 57 districts.