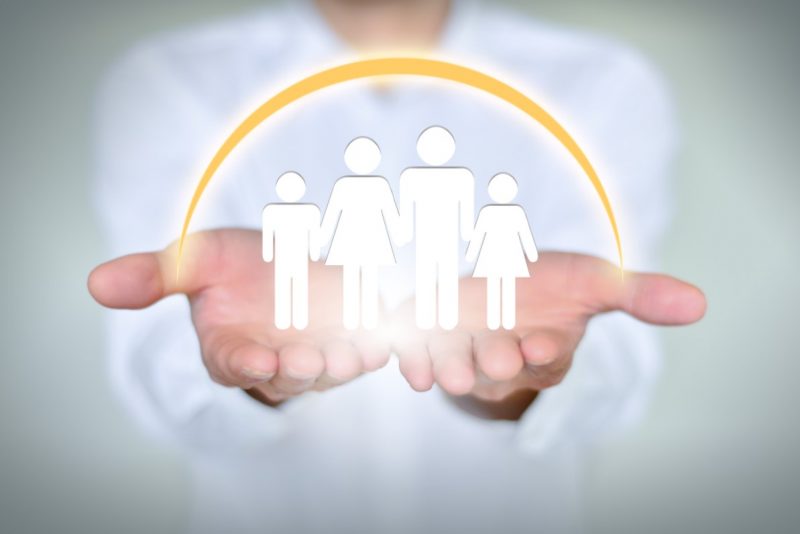 A mid-size not-for-profit charitable organization.
To provide leadership during the transition following the departure of a 23 year Executive Director.
Operating as Interim Executive Director for a period of five months, the Principal empowered and supported the staff to deliver services while providing assurance to the funders and stability to the administration.
Staff retention was 100% and program funding actually increased during the period, and with the Principal's assistance the organization found a dynamic new leader to take the reigns going forward.