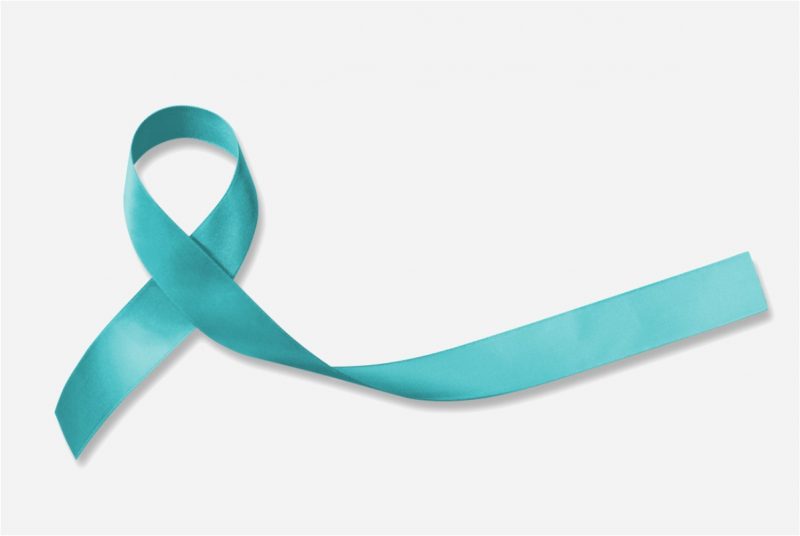 A 33 year old, 85 bed adult male addiction treatment and recovery centre located in Calgary.
To take over on an interim basis from the previous CEO, stabilize the organization, and lead the process to find and transition to new leadership.
The Osborne Principal assessed organizational needs during the first three months as acting CEO. Then, working with a third party research firm and a committee of the board, undertook a through identification and filtering process of over 90 prospective candidates until a successor was hired and in place. During this period of time the Interim was able to reduce expenses and generate new funding for needed initiatives.
The client's stakeholders are extremely happy with the new CEO and more confident about the future of its programs. This despite a challenging time for addiction and mental health as demand for services increases and the economic downturn creates funding issues.