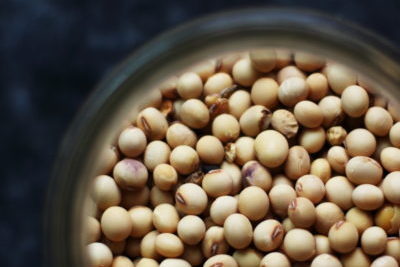 Sunrise Soya Foods is a well-established, well-organized and well-managed company producing and distributing tofu and other soy-based products. With operations in Vancouver and Toronto, it is the largest manufacturer and distributor of tofu products in Canada.
A senior operations manager with Osborne Interim Management was assigned in a project leadership role to work with the CEO of Sunrise Soya Foods and his management team as the company approached a transitional phase in its corporate development and growth.
A diagnostic process, based on consultation with all senior and middle managers, identified current and anticipated challenges. A framework for the initiation of a human resources development plan to strengthen the entire workforce and management team emerged from this stage of the assignment.
As follow up, a review of priorities led the CEO to request an audit and assessment of the human resources management functions within Sunrise Soya Foods. This part of the assignment was undertaken by a senior human resources professional from Osborne Interim Management. The HR audit/assessment was used as the basis for an action plan to address improvement in human resource management functions. Sunrise Soya Foods utilized the results of the assessment and action plan to move ahead in several areas that had strategic and economic impacts on the company.
Peter Joe, CEO, noted, "The interim management resources we brought in for a short time provided an organized overview of our HR functionality, helped to achieve a couple of senior level executive transitions without disruption and generally helped us to build a stronger organization going forward. We feel better prepared for next steps now."