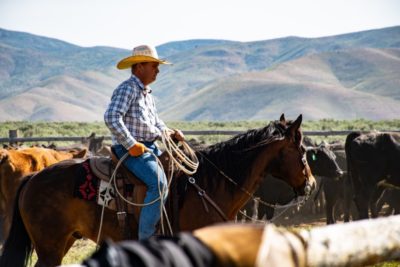 After 30 years, the directors were questioning the relevance of the Foundation and whether or not to bring on new leadership, transitioning the volunteer Board from an operational to a governance model.
An Osborne Principal met with the executive to better understand the issues facing the Foundation. It was decided that a special meeting of the Board should be convened to have a robust discussion around options available to the organization. Two Principals were involved in that facilitation. The resulting recommendation was that a strategic planning session needed to be held to clarify the vision and mission for the Foundation and agree on objectives and actions. This would include a plan to recruit an Executive Director. Osborne made recommendations around this process.
The Board was able to reach a consensus to move forward with a new plan that included the creation of broader community partnerships and public engagement. A new and very capable Executive Director was subsequently recruited. This entire process was completed within six months.