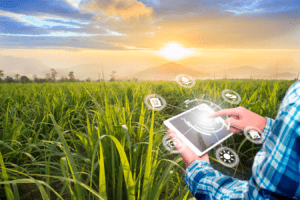 A large Canadian digital information, event and services provider.
To create a 52-week business plan utilizing the company's land assets in Western and Eastern Canada as a base.
Multiple internal and external stakeholders were interviewed to validate a go-to-market approach that would be synergistic with the company's other holdings. In-depth analysis of past business practices was taken into account in the final synthesis.
A new brand and business plan was adopted that will enhance the customer experience and become a hub for independent research.
As further work continued with the client, it was evident the original business plan was being adopted, implemented and integrated into the ongoing work of the organization.