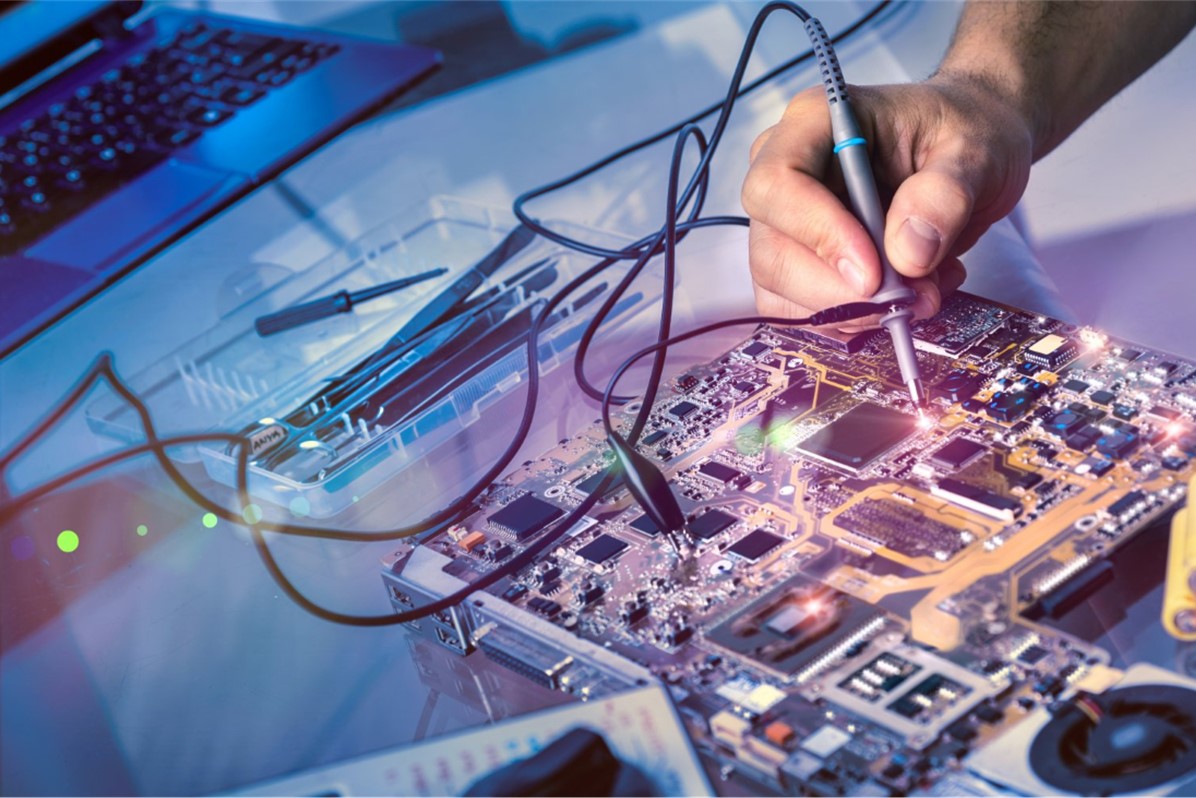 An Alberta-based engineering company.
The company has a strong revenue base, but with changes in the industry was being challenged to translate this into a profitable bottom line. The client was looking for help with a strategic direction for the organization and tactical steps in order to return to stronger profitability.
Acting as trusted advisors, the Osborne Principals provided a business review followed by strategic and tactical guidance. They provided practical business expertise to identify target areas that needed to be addressed and a process by which to get there. Areas included project management, accounting and reporting issues, information technology challenges, change management and facilitation of partner accountability sessions.
The identified challenges were acted on by the Partners, with the Osborne Principals' help, to enhance their business processes and improve their bottom line.