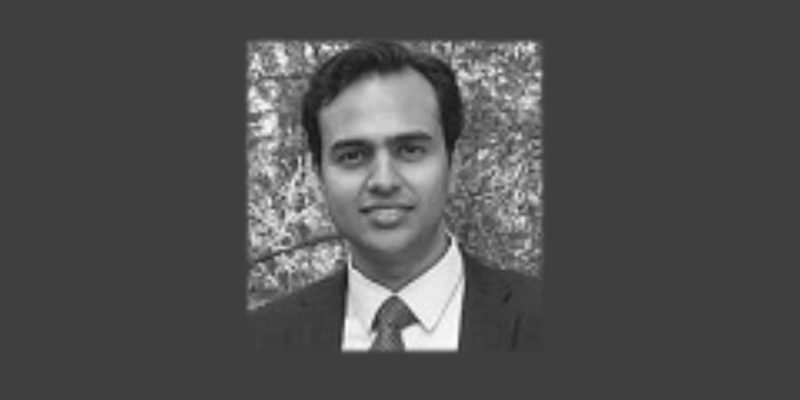 Darshan Tadvalkar Joins Osborne
Osborne Interim Management is pleased to welcome Darshan Tadvalkar (B.Eng, MBA, CMA, CFA ) to the organization as a Principal.
Darshan provides hands-on, growth oriented leadership for developing organizations and for investment and profit centers within larger corporate entities. His razor sharp focus on cost and analytics driven corporate strategies have added value to organizations large and small. Darshan's unique background gives him the ability to connect the dots quickly and help organizations save precious resources while achieving their goals. Darshan has technology start-up experience and is also skilled in corporate valuation, due diligence, target acquisition, and post-merger integration. Darshan is an accomplished communicator capable of engaging with internal and external stakeholders at all levels.