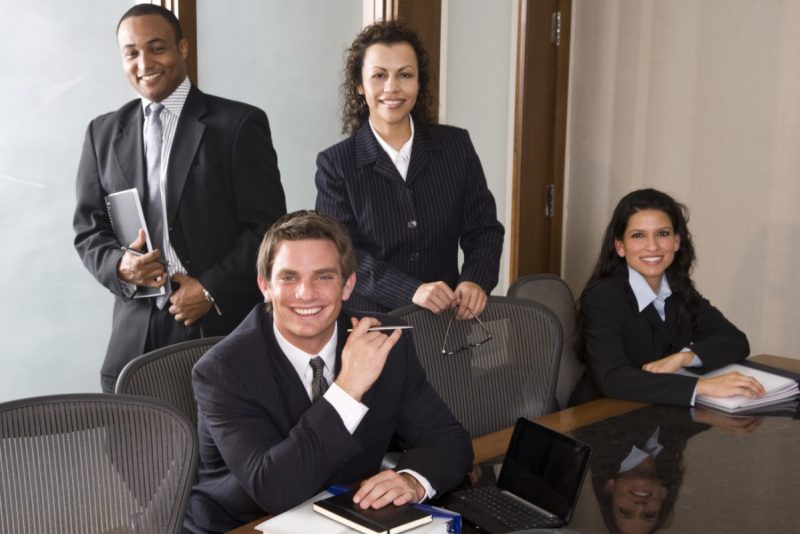 A federally funded human resources industry sector council.
The client was in need of research, analysis and recommendations in regards to the creation and delivery of products and services that could generate revenue as part of a drive to longer term sustainability.
Emerging from a request for proposal process as the chosen supplier of services, Osborne had put together a team of a business development Principal with many years of experience in sales and marketing along with a human resources Principal with the specific industry experience desired.
Osborne conducted an environmental scan across Canada interviewing other sector councils, industry member associations and selected other not-for-profits. From this they were able to put forth a number of key findings, establish benchmarks for service and delivery and make strategic recommendations on how the client could proceed with the next stages of its project.