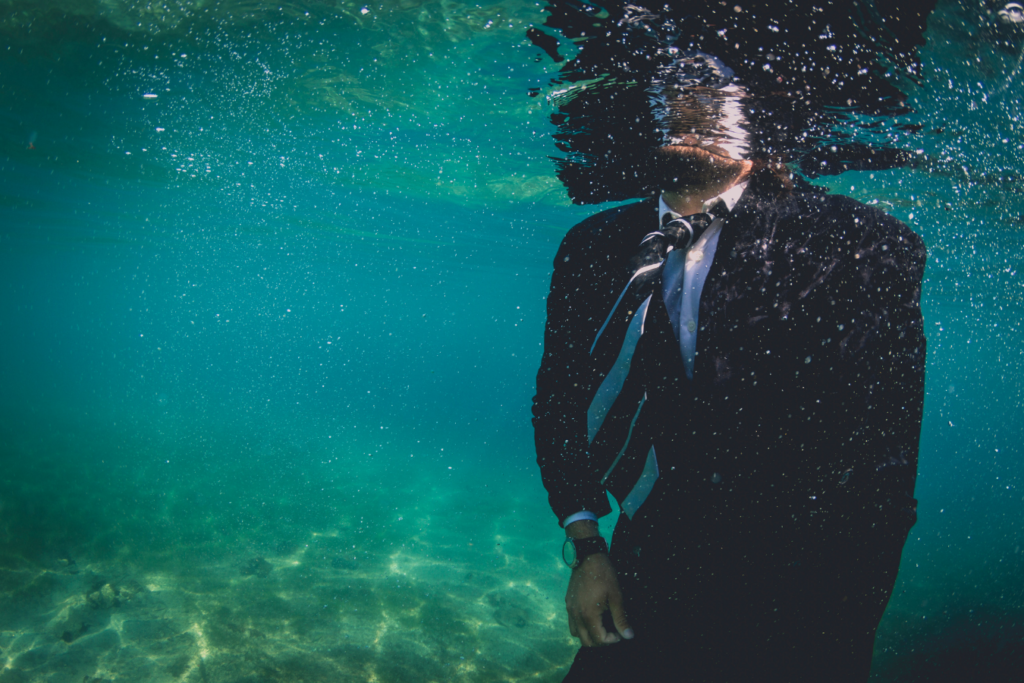 Everyone has periods of extreme "busy-ness" in their "business". In the ag sector, spring seeding and fall harvest can make for severe sleep deprivation, combined with intense stress for the producers of our food. Businesses serving producers can be caught up in the same cycle. This can lead to poor decisions.
The challenge is to be honest with yourself, stop making excuses that "it's only for a while" and recognize when you've become perpetually overwhelmed. To run a business successfully and profitably, the workload must be managed sustainably.
Experts talk about "work-life balance" being a fallacy, and instead speak about "work-life integration". I personally like the concept, as the integration has been my personal approach due to my personality and how I'm hardwired. But it's somewhat semantics, and truly comes down to the choices one makes.
Some managers enjoy the adrenaline associated with constant hustle and bustle, nearly missed deadlines and partially completed initiatives; I suspect their personal lives reflect the same. Others, whether integrating their personal and professional lives or not, choose to better allocate their resources; especially their human resources including their own time. They plan, prioritize, and when choices are made, simplify the ways of working to complete initiatives well. That's the guidance and focus employees are expecting their leaders to provide, and there are many tools and processes available to simplify work.
Being overwhelmed can be self-inflicted due to lack of planning and preparation. Success isn't just about working harder and faster, but rather smarter.
A great way to manage planning and prioritization of initiatives is to ask for assistance. If people resources are light, as is the required expertise and experience yet initiatives are considered essential, those same "assistants" could stay on to help with implementation. Fractional and interim managers can be those assistants, leaving the otherwise swamped manager time to be a coach. We're here to help.
Norm Dreger
Principal
How to Manage Priorities, Personalities and Productivity During Busy Seasons
Seed World Group had a discussion with Osborne Principal Norm Dreger, joined by Phil Durst, field-based educator at Michigan State University Extension, and learning how to avoid being overwhelmed during busy seasons and how to stay motivated.