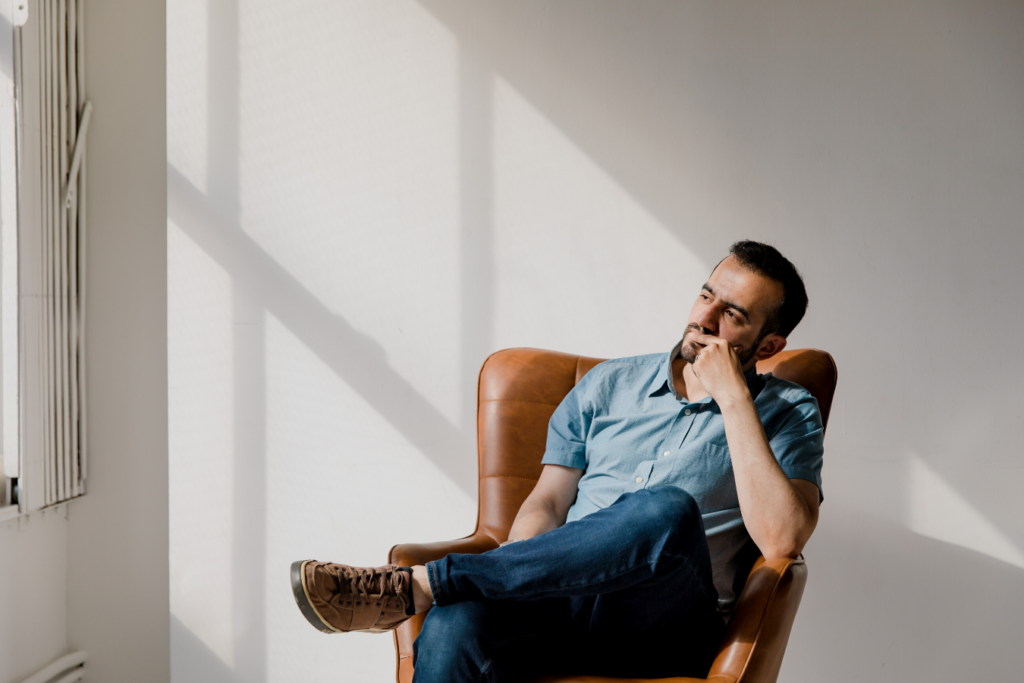 It's that time of year when most people look at the year ahead and set ambitious goals, however this process requires careful thought and mindful reflection. Mindful because you need to maintain an awareness of your past thoughts, feelings, bodily sensations as well as the surrounding environment in that past moment and without judgment. Careful because we need to look in the past without rehashing it.
Reflection started in the fields of teaching, social work and medicine. It was practiced as a way to learn from real life experiences and engage in continuous learning. For those who participated in the process, a positive shift in performance became evident. A study by Di Stefano, Gino, Pisano and Staats demonstrated that those individuals who chose to reflect outperformed those that did not. In fact, 15 minutes of reflection at the end of each day, for ten days, increased performance upwards of 23%. Over time, organizations began to look at reflection through postmortems and after-action reviews. Business leaders adopted the principles because they discovered it improved self-awareness (the foundation of leadership), provided perspective, challenged assumptions, facilitated a deeper level of learning and even changed behaviours. Leaders recognized that reflection not only built self-confidence, it improved their understanding of self and situations and as a result, it increased their performance.
So, if reflection is so beneficial, why isn't everyone doing it? Well, it takes time and, it's not as easy as it sounds. The good news is that you likely do more reflection than you realize. You may talk to a friend, spouse or someone significant in your life about your day or week. Or, you might think about your day on your way home from work. These are processes of reflection – you are thinking back on your experience, perhaps going over what you could have done differently or how you should approach a similar situation in the future. However, you may not force yourself to go outside your comfort zone. When you are reflecting, you need to notice when you're avoiding a topic, being imprecise in your language, or blaming rather than looking at your contribution to the situation. You need to look and listen to yourself as you have never done before. Pause. Slow down. Untangle your thoughts and emotions. Sort through observations and ponder possible interpretations to generate meaning. And, if that isn't enough, you need to be brutally honest with yourself.
If you are new to reflection, you may be wondering where to start. Start now! At least once today, pause for a moment, take a deep breath and start a quiet 15-minute conversation with yourself using the following framework to guide your thinking.
1. Think about one thing that happened in this past week.
2. What went well? What didn't go well?
Observe the emotions and feelings that were present.
Consider the facts, evidence, and the environment at the time.
3. What role did you play?
4. Now, ask yourself some or all of the following questions:
What am I avoiding right now?
Why am I avoiding it?
What am I pretending not to know?
Why am I pretending not to know that?
Who did most of the talking?
What is it that I don't want to hear?
Why don't I want to hear that?
What would I need to admit to myself?
What did I think but not say?
Why didn't I say that?
How could I reword what I want to say?
What options are worth considering?
What could I do that would change everything?
How might I handle a similar situation in the future?
As you continue the reflection process, you'll see the benefits: increased performance and productivity; enhanced self-awareness; increased engagement; improved decision-making; and strengthened perspective, resolve and confidence. You'll notice that an alignment between your vision and behaviours will take shape, and your assessment of situations and evaluation of facts will sharpen.
As you look at the year ahead, make this the year where reflection becomes one of your goals. You'll be in good company. Leaders like Peter Drucker, Oprah Winfrey, Arianna Huffington, Jeff Weiner and Warren Buffet have each recognized the connection between success and reflection. You should too.
How do busy people find time to reflect? They ask for support and reclaim their time.