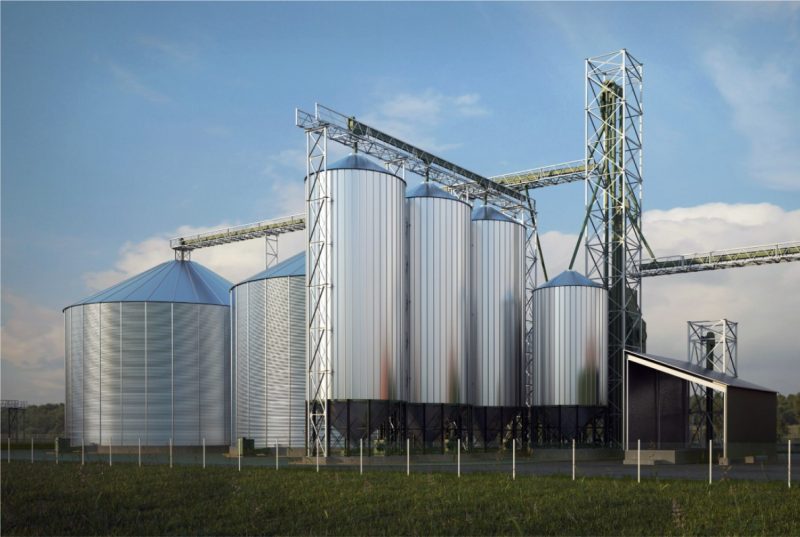 A mid-sized ag sector company.
The client was in need of research, analysis and recommendations in regards to the creation and delivery of products and services that could generate revenue as part of a drive to longer term sustainability.
The Osborne Principal, as the Interim Operations Executive, assigned and assisted the Sales Manager to undertake the following actions: open direct channels of communication with existing customers; require the agent to obtain client approval prior to finalizing prices with customers, allowing the client to become involved in price negotiations; develop knowledge base of all customers, and identify and designate certain customers as key accounts; expand volume at key accounts and reduce volume or phase out non key accounts; create price discovery mechanisms to confirm, and keep current, product pricing and factors influencing price worldwide; and convert all Canadian pricing to $CAD/kg, with payment in Canadian funds.
The client increased the average sales price by 65 per cent, resulting in a gain of over $4 million in sales revenue. Sales were balanced to production, eliminating costly purchase of product for resale, and the change in pricing to Canadian funds at a time of a strengthening dollar versus a US currency resulted in an over $250,000 gain in sales revenue.