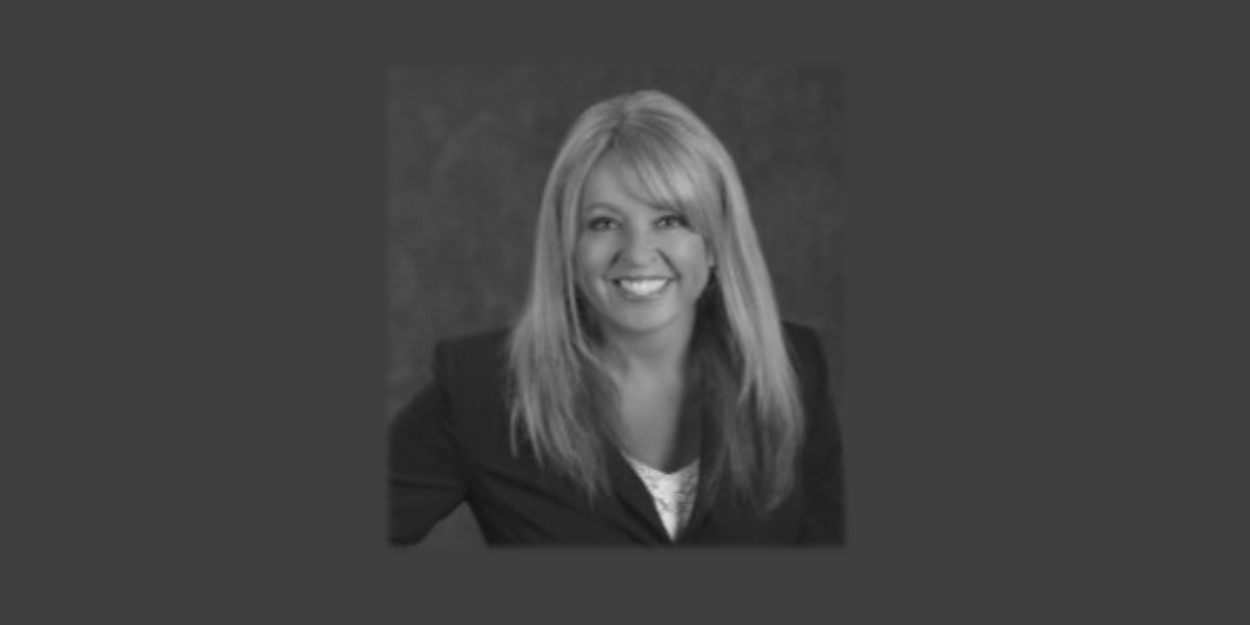 News Release: Wendy Bulbuck, a Results Focused HR Professional, Joins the Osborne Team
Osborne Interim Management is pleased to welcome Wendy Bulbuck to the team as a Senior Advisor.

Wendy is a dynamic, energetic, strategic, and results focused human resources professional with a diverse background in various industries including over 20 years of experience in all areas of human resources. She is a respected, accomplished business leader with a proven track record for establishing collaborative relationships amongst teams, clients and union partners. Bringing extensive work in policy development including needs basis analysis, she mitigates company risk and protects organizations from future litigation exposure by identifying gaps and creating action plans. She excels at managing competing priorities, problem solving complex issues, and strong decision making skills. Wendy creates and motivates high performance teams through optimal work environments, collaboration, open communication and building strong working relationships.