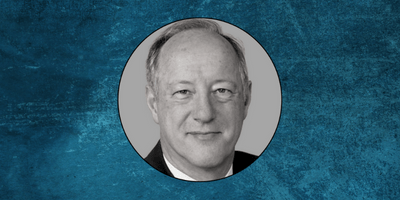 Osborne Interim Management is pleased to announce that Georg Paffrath of Cochrane, Alberta, has joined Osborne Group Contract Executives Corp as a Director at Large.
Mr. Paffrath has had a distinguished business and volunteer career spanning over three decades of service.
A former president with the Trico Group and Caltrax, Georg has held leadership positions in the not-for-profit sector with The Mustard Seed and Accessible Housing Society in Calgary.
Georg knows Osborne very well, having served as Calgary Practice Manager from 2007-2011.
"Georg brings to us a diversity of multi-sector experience and an understanding and appreciation of the interim management model. We look forward to benefiting from his pragmatic and thoughtful approach to growing organizations" commented Mark Olson, President and Managing Partner.