News Release: David Walker, a Transportation and Logistics Expert, Joins Osborne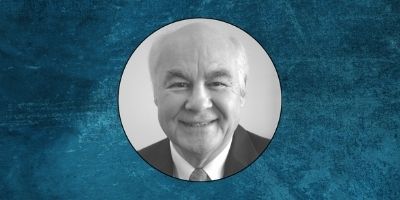 Osborne Interim Management is pleased to welcome David Walker (P.Log, BA) to the team as a Principal.
David combines 35 years of commercial marketing and sales leadership in the North American rail and freight forwarding/logistics industries. He offers his clients successful experiences in leading projects throughout North and Central America in multiple industries such as agri-business, industrial products, project cargo, wind and power energy, and luxury train service. Through effective strategic planning, development of cost effective solutions, customer alignment and service excellence, David drives profitable revenue growth. His creativity, ingenuity and collaborative nature allows him to work with clients in creating positive outcomes for complex problems.