New Mandate – Zephyr Sleep Technologies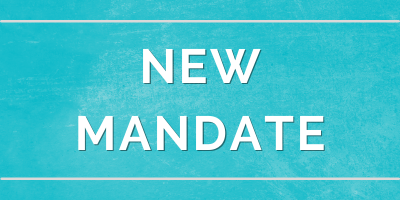 We're excited to announce that Osborne Interim Management will be providing interim management services to Zephyr Sleep Technologies.
Zephyr is a 10-year-old Calgary-based technology company that has proprietary intellectual property around the testing for, and analysis of, sleep apnea. Due to a sudden departure, Osborne is filling the role of Interim Director of Marketing until a Vice President of Marketing is sourced, in place and the work transitioned.