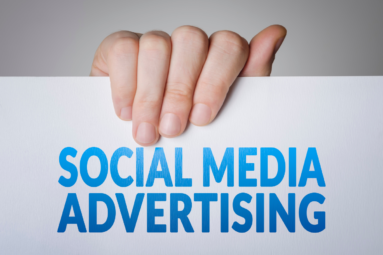 A North American technology start-up specializing in sleep disordered breathing.
Previously, all marketing efforts were targeted towards channel partners in Canada and the United States with the intention that those partners would promote the product on the company's behalf. However, sales had become stalled and demand was decreasing.
With sales stagnant, it was time to change tactics to drive bottom-up demand. This was accomplished by targeting consumers directly. The objective was to increase awareness for oral appliance therapy as a treatment for obstructive sleep apnea.
Anticipated outcomes were:
Increase awareness for oral appliance therapy as an option to treat obstructive sleep apnea.
Drive traffic to the For Patients part of the website, thereby educating patients and driving them to their dentist for testing and treatment.
Add value to the client's dentist partners by having patients search for dentists that use the product once they've visited the website.
A limited budget of $300 was provided and allocated across five ads that targeted different consumer audiences. The campaign ran for 30 days, in select markets in Canada and the United States, on Facebook and Instagram.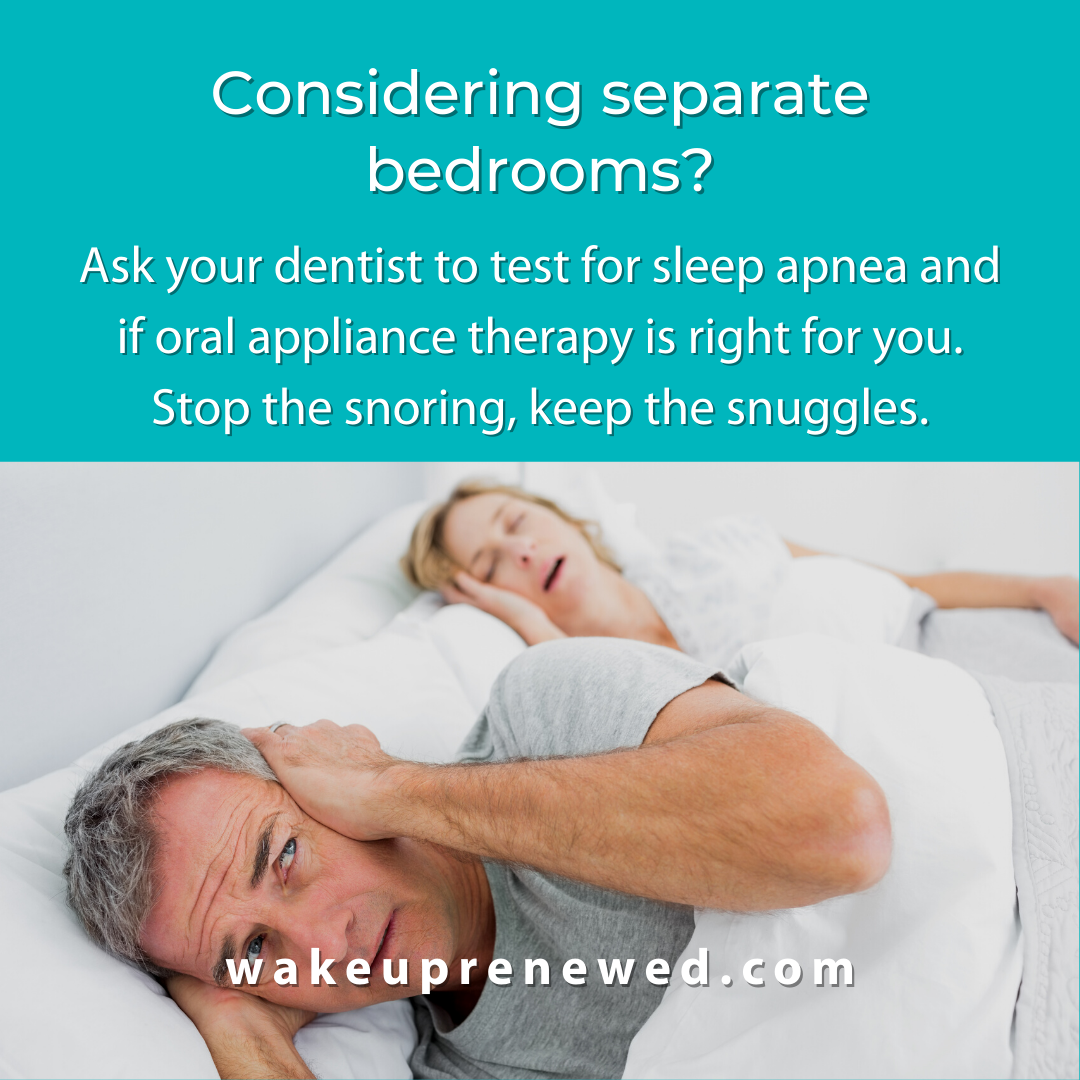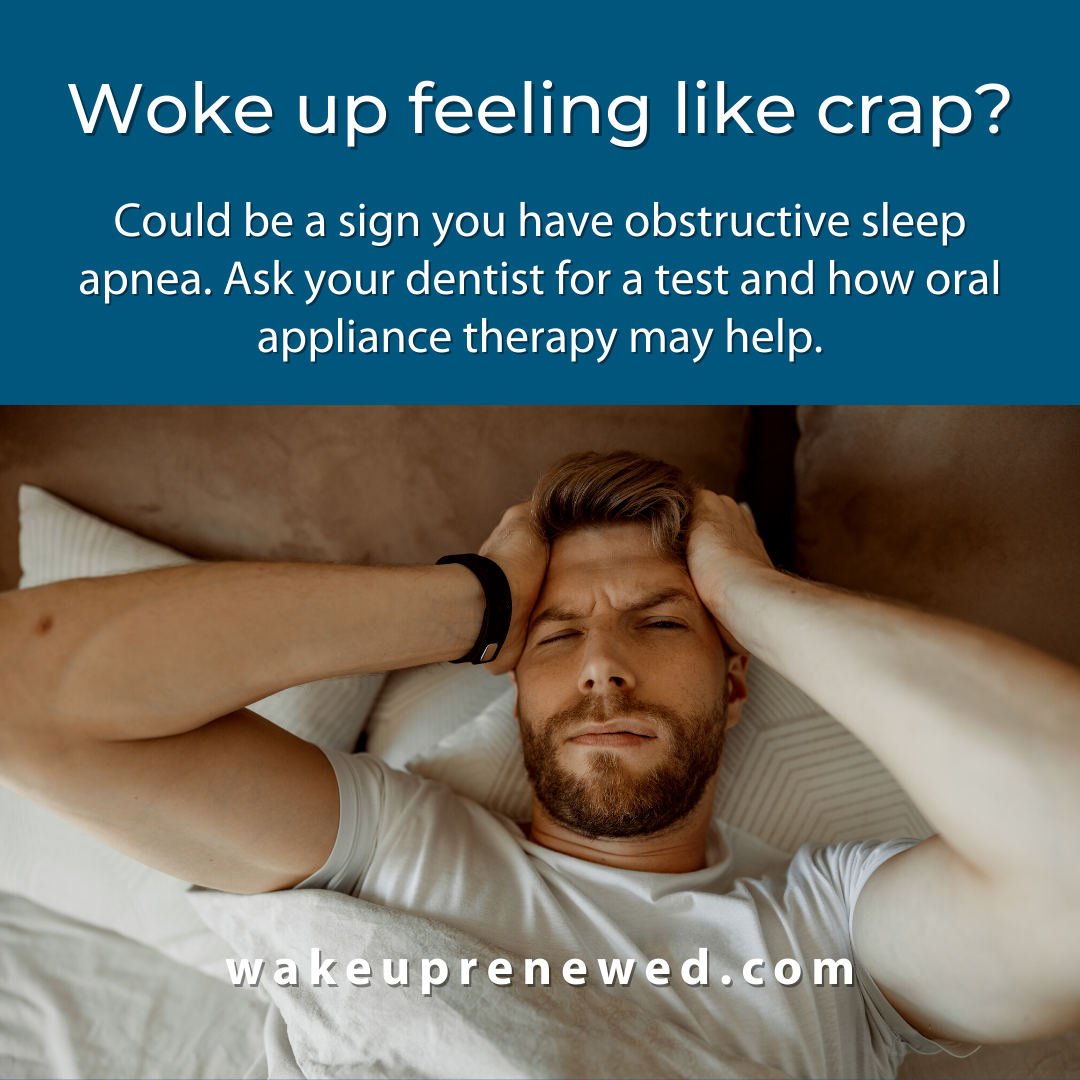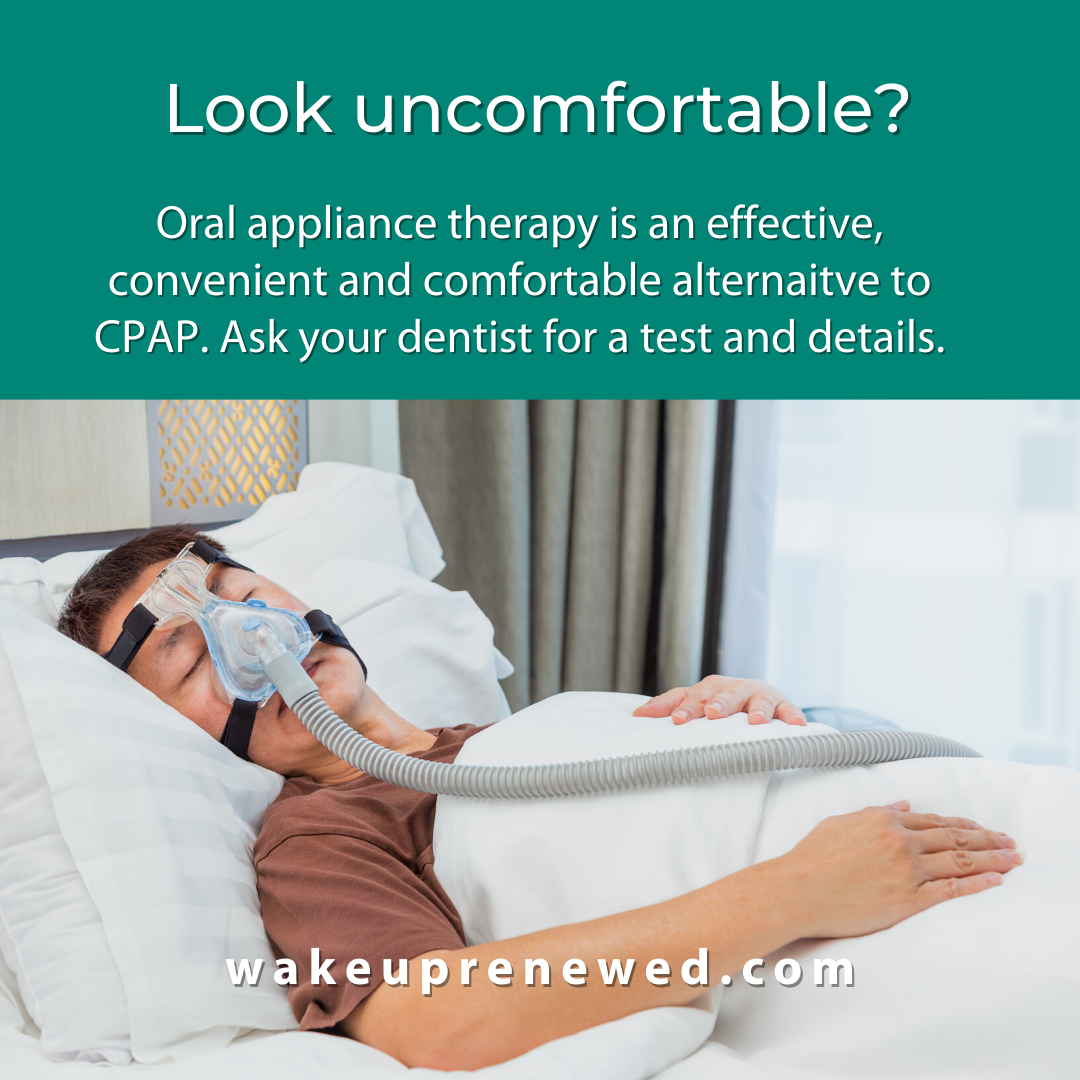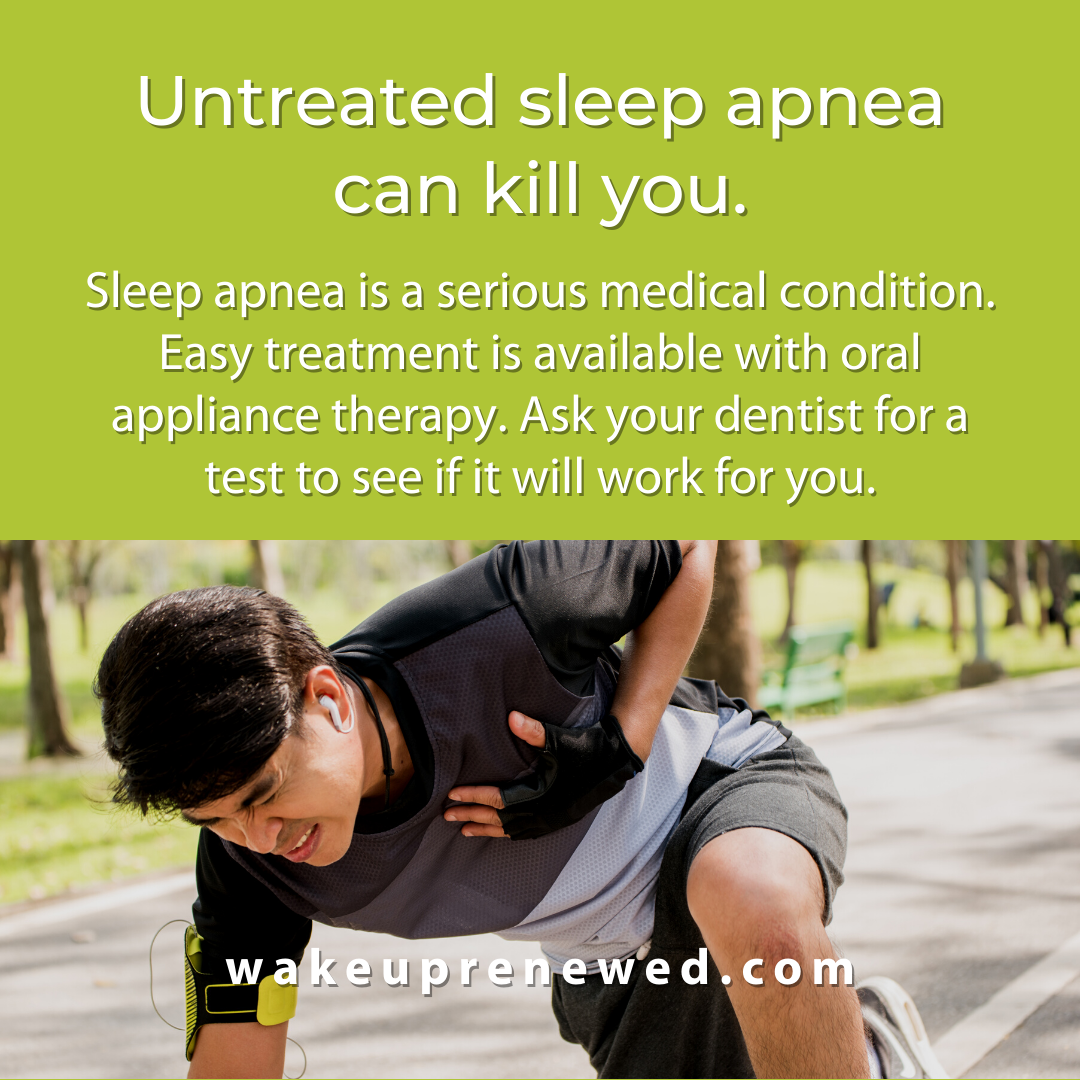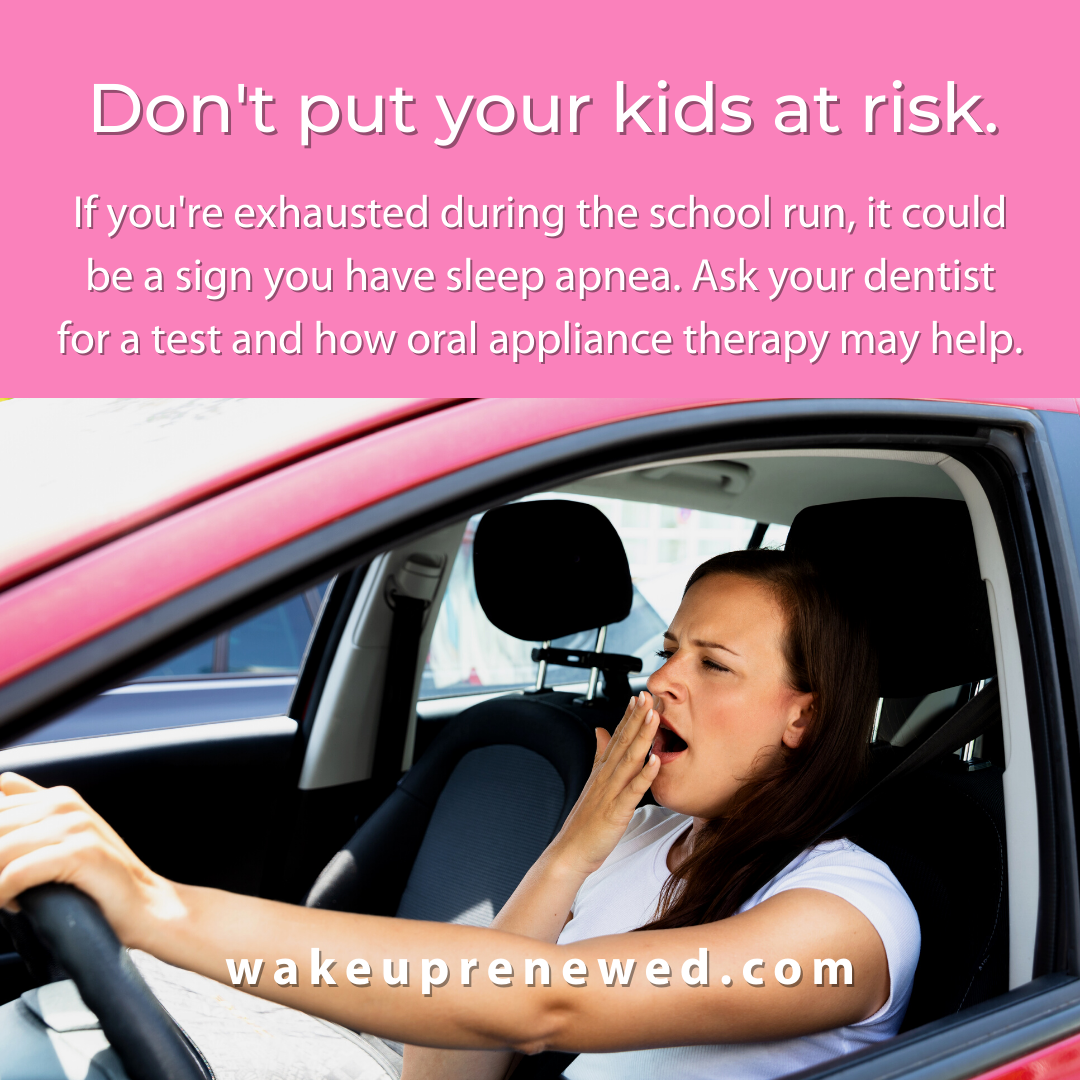 In just 30 days the campaign:
Reached 40,425 people;
Saw post engagement of 1,748;
Had 1,620 link clicks driving visitors to the For Patients pages of the website.
The three main pages that comprised the For Patients part of the website all had traffic during this time, with all pages being in the top ten pages visited for the entire website.
The Find a Dentist function of the website saw 78 people seeking out a dentist who can help with their sleep apnea using oral appliance therapy.