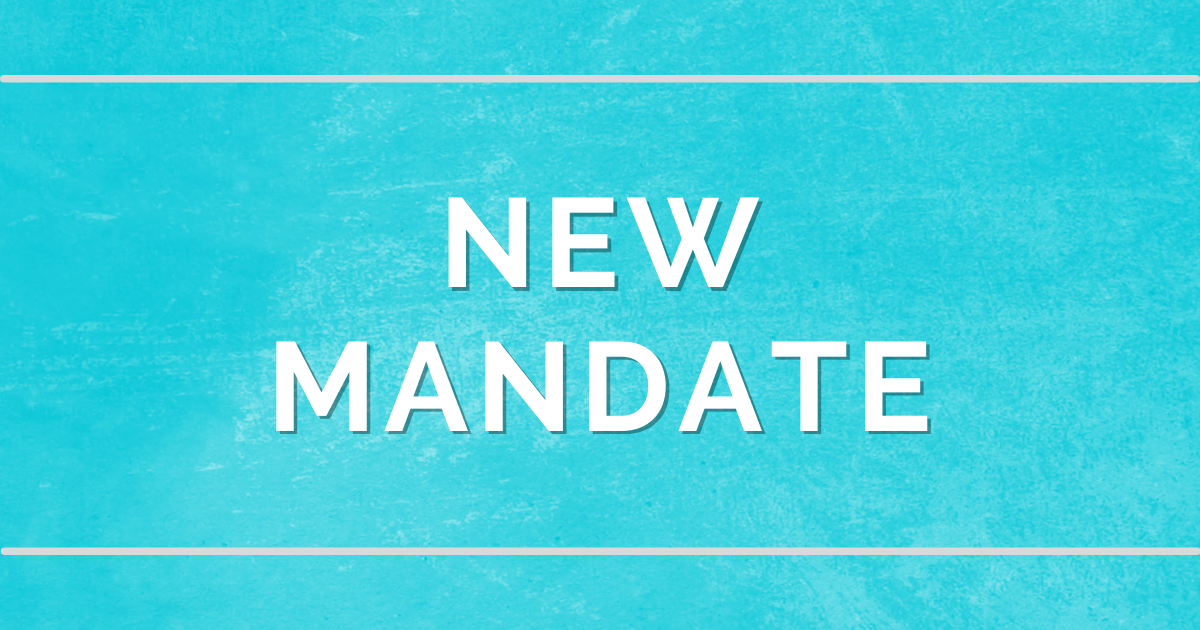 We're excited to announce that Osborne Interim Management will be providing business advisory services to Friends of CABR (Calgary Airport – Banff Rail).
Liricon Capital and Plenary Group are jointly planning to build a 150km commuter and tourist train connecting the Calgary Airport to Banff National Park, with destination stops in between. The project is currently at stage four of five stages, with the fifth stage being construction. Before proceeding to the design phase (stage four), the developers require approval from the Government of Alberta which would also include $10 million in funding as part of the P3 partnership. It already has financial support from the Canadian Infrastructure Bank.
Friends of CABR has been established as an arms-length not-for-profit entity that will support the project via a grassroots campaign to generate awareness, provide community engagement and help solicit support for the project.