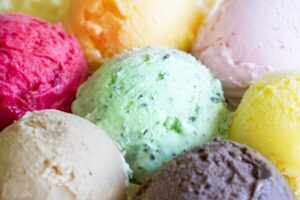 A processing company that produces dairy products for the retail and food service markets.
The company was formed by the amalgamation of several companies with ownership transitioning from a family-run business controlled by the founder to a combination of a public company and an investment bank. This significant change in ownership, culture and operating environment necessitated the engagement of a more qualified financial management executive. The need to bring in an interim executive, until a new permanent replacement could be found, was immediate.
Osborne Interim Management was able to meet the need for an experienced financial executive acting as an Interim CFO/Controller and had the interim placed and executing within two weeks of the initial client meeting.
An in-depth review and analysis of the company's accounting processes and systems with a focus on the transition to the new corporate reality where "this is the way we've always done it" was no longer an acceptable way of operating.