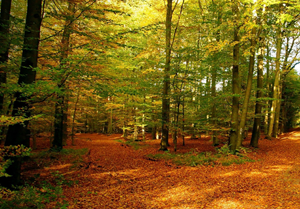 A Provincial Park Foundation working in partnership with the Government of Alberta.
Hit with the sudden departure of their Executive Director just prior to Christmas, the Foundation was faced with a leadership void as planning for their 2017 season was set to get underway. In addition to filling this void, the Board wanted to better understand what role it should assume going forward prior to bringing on another new employee into the executive position.
The Board contracted an Osborne Principal to act as Interim CEO and make recommendations to them for future action. The Principal assessed current operations while handling the Foundation's responsibilities at the park. After a few months he was able to recruit summer programming staff and launch the search for a new Executive Director. At the same time he created a Leadership Council from Foundation volunteers to assume different roles in support of programs and stewardship.
In seven months a new Executive Director and Public Programmer were in place for close to the same budget allocated to the one position previously. Additionally, the Executive Director came with the experience and capability of handling the evolving foundation role in the future development of the park and its surrounding lands. The work of the Principal resulted in him being asked to join the Foundation Board.