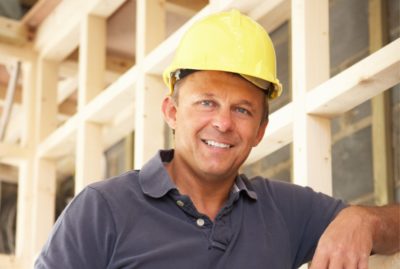 Habitat for Humanity – Red Deer.
As a result of its Executive Director resigning earlier than expected, the Board sought to install an Interim Executive Director/CEO to fill the leadership void and to conduct an operational assessment of all functions. The organization also needed support in its search for the full-time replacement.
Osborne's Principal met with the Board Chair outlining an approach to be used, which began with employee interviews followed by all operational functions reviewed in the form of observations/assessment and recommendations. A process of weekly meetings and bi-weekly reports was implemented to keep the Board fully informed so it could provide current insight to assist the incoming full time Executive Director/CEO.
The Principal also initiated a working relationship with the Edmonton Habitat for Humanity group, which is the largest Habitat operation in Canada. Many of its operational processes were more advanced, and hence, the client was able to take advantage of that.
As the process of the Operational Review progressed the profile of a suitable replacement was developed and two Osborne Principals assisted in the recruiting and initial vetting of candidates.
In six months, several aspects of the operation were enhanced or new policies were implemented, including employee benefits and staffing, formal documented employee reviews, best practices in operational safety, and staff participation at corporate workshops.
Reciprocated the Edmonton group's assistance by coordinating a donation in kind by a local organization in excess of $30,000 to its ReStore operation.
After six months the organization was able to find a very capable full-time Executive Director and successfully transitioned to this new leadership.