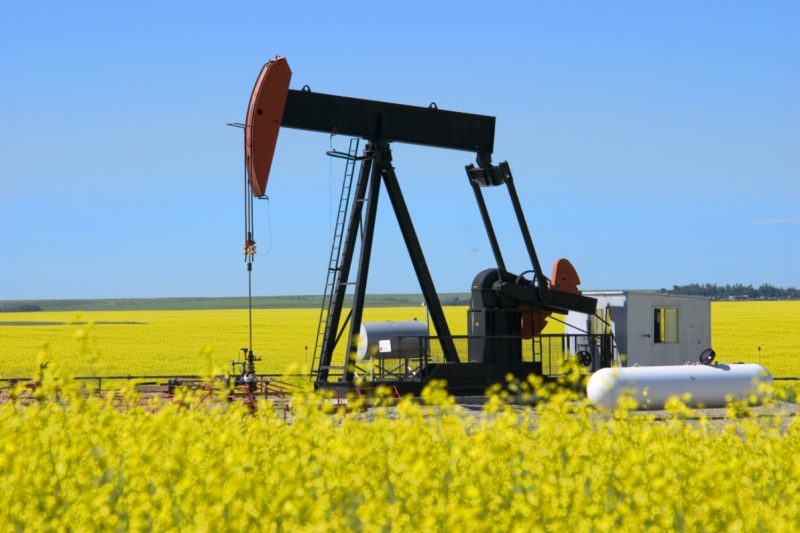 A Western Canadian designer of equipment for the oil and gas drilling industry.
A new product was launched and the first attempt at manufacturing in a subsidiary of a public company failed. The designer wanted to start again privately and needed someone with experience to spearhead the project. The product had a six figure price tag per unit with sales opportunities, but limited volume potential.
An Osborne Principal who had been associated with the public company in a Director role stepped in as interim President of the private company. The immediate focus was on finding an approach that would achieve production and sales of the product in a way that could be easily financed on a limited budget. Opportunities examined included a complete manufacturing facility, third party manufacturing of components and company assembly, complete third party manufacturing and assembly with a company sales force and other options.
The Principal determined that the nature of limited volume sales potential and the need for significant investment in facilities, sales force and inventory was not workable on the available budget. Thus, an alternative approach was suggested. The Principal sought out existing manufacturers currently supplying the oil and gas industry and wanting to add to their product offerings. A licensing agreement was negotiated, putting the technology in the hands of an existing manufacturing company. This approach provided a royalty to the product developer without requiring a capital investment.