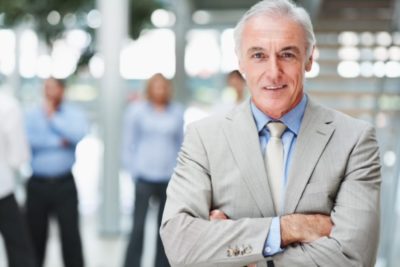 A national not-for-profit.
Over its first eleven years of existence, this Foundation had employed three Executive Directors and was looking for stability and stronger leadership in moving forward. Due to an extremely strong willed and diverse Board of professionals and academics from across the country, the organization was finding it difficult to achieve a consensus on the type of individual that was needed.
The Osborne Principals conducted teleconference interviews with all Directors and staff members. The Directors were provided with a set of criteria that would be applied in assessing potential candidates and asked to rank the relative importance of each area on a high-medium-low basis. They were also asked if there were any other attributes they felt were important to consider in the selection process. All interviewees were encouraged to provide their opinions on the current performance of CCF and what the priorities should be over the next two years.
During this process a highly qualified candidate came forward who met the developed criteria and was acceptable to the Board. The Principals provided their assessment on the current state of the organization and agreed upon (by the Board) priorities for the new Executive Director to consider going forward.