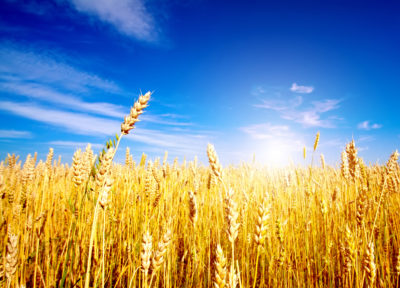 A Western Canadian not-for-profit farm advocacy association that develops policy solutions to strengthen the profitability and sustainability of farming and the agricultural industry.
The association needed to replace its Executive Director.
The current and past Executive Directors were full-time staff members who managed and conducted all tasks associated with being an Executive Director, in addition to membership, sponsorship and stakeholder engagement. Marketing and communications were done at a minimum and were outsourced, along with accounting and website management, all to different suppliers.
Osborne recognized that a synergistic approach to this position would be most beneficial to the client and recommended a team that included an Executive Director with national public policy and advocacy experience, an agriculture expert to manage sponsorship, membership and stakeholder relations, a seasoned consultant to handle all marketing and communications requirements including website management, and a CPA to handle the accounting.
Each person became part of the association's staff, in a part-time capacity, as opposed to one full-time position. And, while the cost to the association equalled the same as the salary paid to the exiting Executive Director, the combined value in expertise and services provided was exponential. In addition, the client benefited from access to the entire network of Osborne Principals and Senior Advisors.
After the first full year the collective Osborne team was able to increase sponsorship revenue by 34%, increase membership revenue by 15% and consolidated accounting and website management suppliers for further savings.
Furthermore, the team approach allows for shared goals and collaboration from all members on a regular  basis and each staff member has a vested interest in the success of the association.
After the first successful year, the entire Osborne team's contract was renewed.