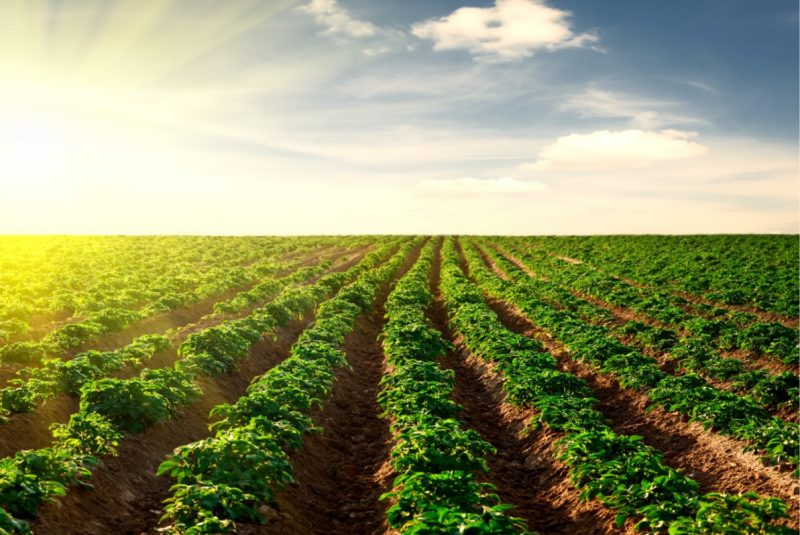 A Western Canadian agri-services retailer.
A succession plan launched by the majority owner, Chairman and patriarch of the family business required that someone other than the father mentor his two sons being groomed to take over the business. The Chairman was anxious to step back from the business but realized he would be creating a leadership gap by doing so.
A Principal who had been working with the organization for two years in a senior interim marketing role, at the request of the Chairman, stepped into an executive advisement role for the one son taking over as General Manager and the other as Director of Business Development.
The Principal and the two sons worked as a triumvirate over the next three years with the young executives gradually taking on more and more responsibility. During this period they made some significant changes in administration and operations, rebuilt the management team and operating processes and initiated some important, leading edge and technology based projects that grew the business and profile of the company. The client subsequently won a national ag retailer of the year award.