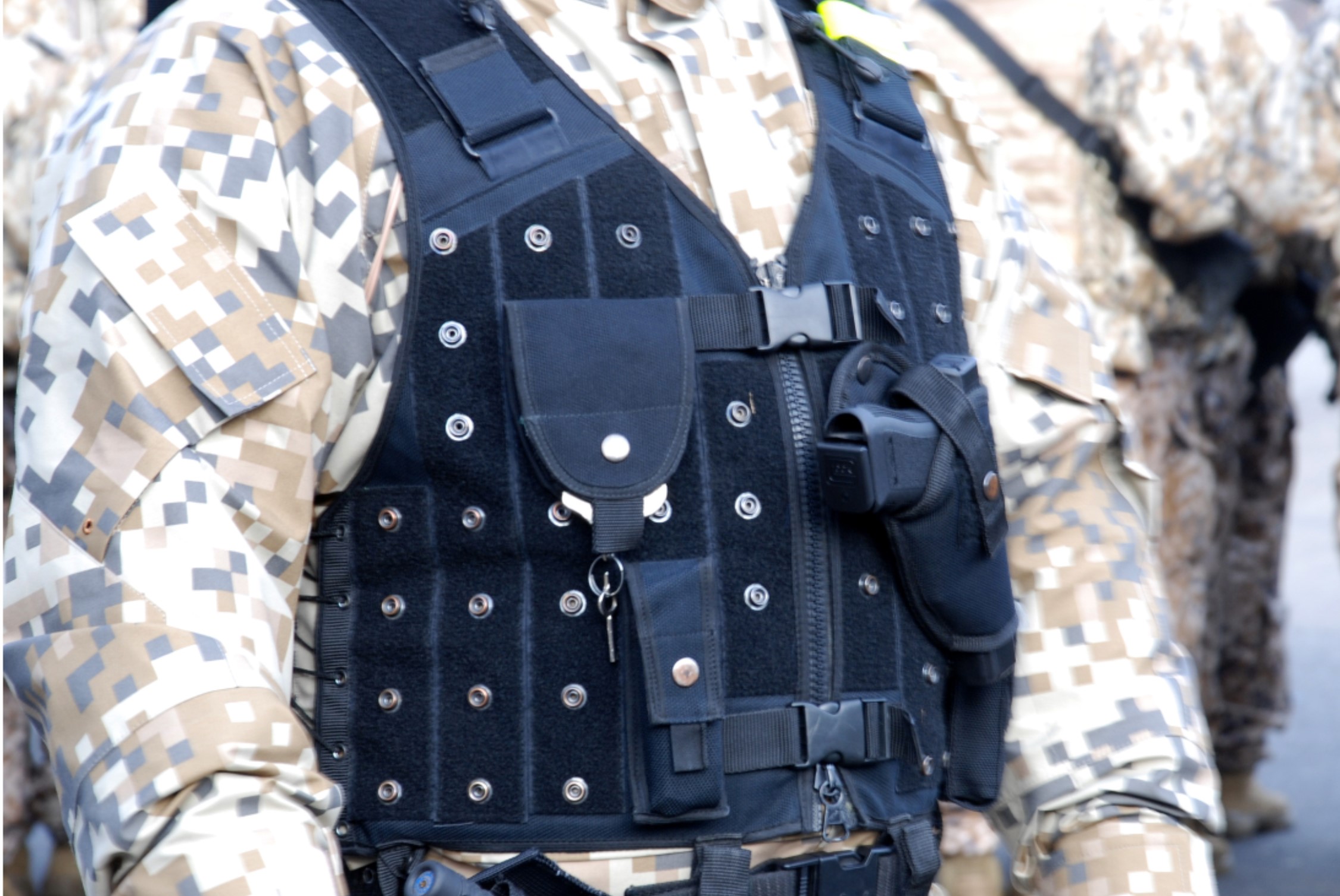 A technology based designer and developer of protective armor used in the defense and public security sectors.
A failed hostile takeover by a private equity group had left this family business under-capitalized, vulnerable in its dealings with suppliers and without an established sales channel.
Assuming the position of Interim Director of Corporate Development, an Osborne Principal began working with management and a new Board to re-establish the business and attract new investment. Osborne finance and marketing advisors assisted.
New investors were found and the company regained control of its destiny, adding staff and developing a more efficient and effective in-house manufacturing capability. With the additional capital, it was able to push forward with needed product development and registrations and grow its sales to a level that sustained operations and offered a brighter future for shareholders.