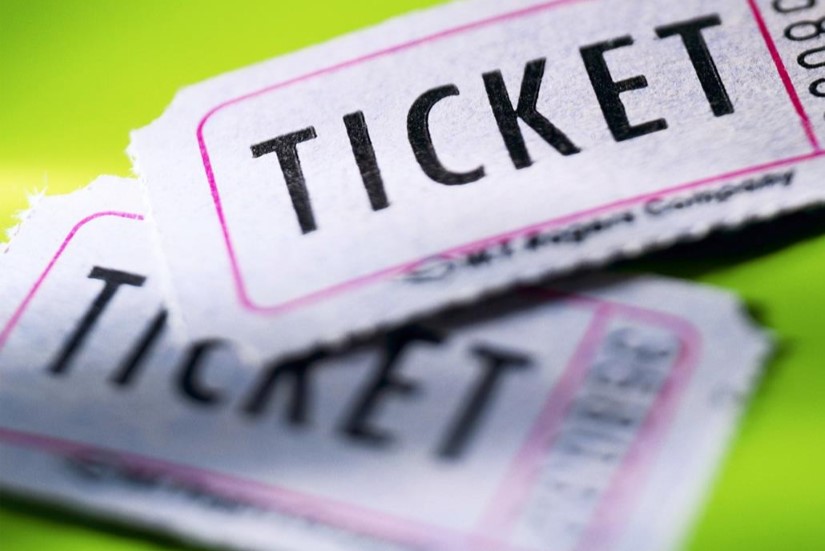 An annual Canadian international festival.
The assignment was to develop a "capacity expansion plan" to allow the organization to significantly increase financial resources over a three year period. The increased financial resources would permit the festival to substantially grow audience attendance through research, product development and marketing.
Phase One of the project was to complete a capacity expansion plan that was measurable, realistic and detailed enough to put into immediate action.
The festival was committed, from the Board of Directors to the senior management, to take the event to the next level. A new board governance model was in place with a strong management team and good financial standing providing a solid foundation to take the next steps.
A team of four Osborne Principles and Business Advisors conducted a comprehensive review of current operations. The Osborne team had expertise in strategic planning, sales, business development and organizational development. Approximately 15 fact finding meetings took place with senior staff, contract employees and Board members. A five hour retreat to conduct a SWOT analysis with senior management and the Osborne team was facilitated by the Osborne Team Leader.
The Osborne team each contributed their recommendations for future action and business development activities.
The capacity expansion plan received unanimous approval of the festival's Board of Directors.