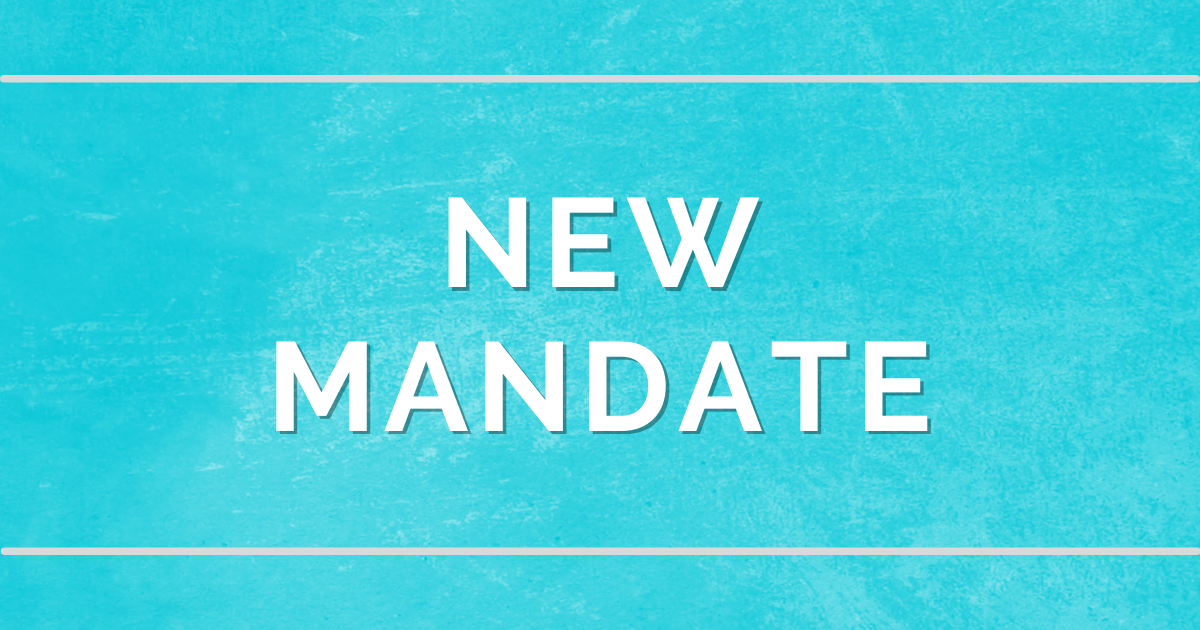 We're excited to announce that Osborne Interim Management will be providing interim management services to Alberta Wheat and Barley Commissions.
Osborne's Principal will act as Interim General Manager for the Alberta Wheat and Barley Commissions during a period of leaderships transition and as they move towards their amalgamation later this summer.
Alberta Wheat and Alberta Barley are farmer directed not-for-profit organizations based in Calgary but working in the interests of close to 14,000 farmers throughout the province through research and policy initiatives and administration of provincial and federal programs.