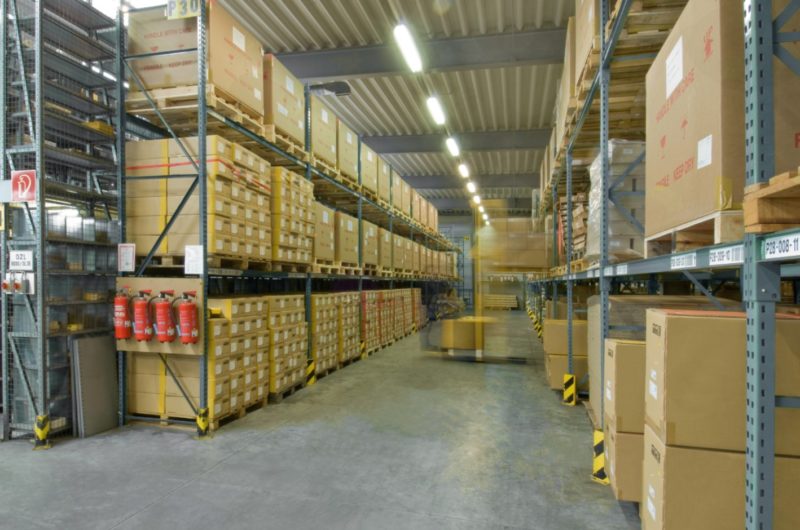 Did you know that facilities or space costs are their second largest cost category next to personnel in most organizations? So what – aren't these simply fixed or overhead costs that must be absorbed into their pricing model? An unequivocal No – while this is how facility and space costs are often perceived, the reality is much different. Let's look at a few real examples:
A municipality discovers they have been paying insurance on several properties that they sold years ago, after assembling a comprehensive property inventory.
A mid-sized call centre is shocked to find they continued with monthly payments to their landlord for amortized tenant improvement costs, that were paid off more than a year ago, after performing a lease audit.
An equipment dealership expanding into multiple locations found they had allowed an option to purchase property agreement expire, resulting in project delays and cancellation costs associated with the land development contractor, after the sudden departure of their land man.
A small retailer is suddenly left with no premises after his new landlord terminated his lease. Upon review, there was no recourse, since the lease agreement had long expired and the tenant was occupying the space on a month-to-month basis.
The sale of a land parcel for redevelopment abruptly ends when the seller refuses to pay for or provide the purchaser with a Phase 1 Environmental Assessment report.
Senior management of a national firm promoting itself as a low-cost leader point fingers in all the wrong directions when they find out their office occupancy costs are amongst the highest in the industry.
Outdated space standards, lack of enforcement, and a corporate culture that treats space as a form of entitlement turned out to be some of the root causes.

How do we identify where there are facility/space opportunities with our clients or employers? It's no different than any other type of opportunity. First, define the business need. Of course, the precursor to this is establishing rapport and trust with the client, otherwise your exploration of the need could be superficial. Once rapport and trust has been established here are some subjects to explore and sample questions.





Response to these questions should provide good insight into what the real problems and opportunities are. For example, if the organization is not measuring performance of its property portfolio, measuring inadequately, or not reporting the metrics to senior management, this suggests that property is not currently seen as a high priority or strategic asset. Any effort to devote more resources and attention to this matter then would likely be met with resistance. One possible solution is to select a small sub set of the problems where there appears to be some low hanging fruit, and demonstrate the benefits of rigorous analysis.
Positioning yourself to help your client or employer optimize their real estate assets involves more than rationalizing costs, (e.g. productivity is affected by workplace design), but it's a good place to start. And while many people in an organization have opinions about real estate, your best starting point is facts and data. You may find that such a common sense approach is not so common at all.
John MacLoughlin
Senior Advisor