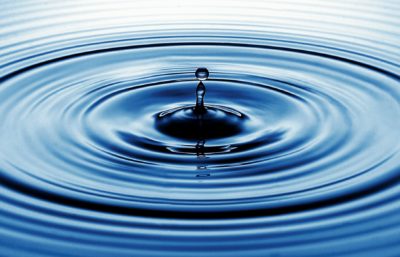 A Calgary-based technology start-up.
To move a university-based start-up with zero revenue, new and cutting-edge technology, from a nascent company into a viable ongoing revenue-producing business.
Acting as a trusted advisor, the Osborne Principal provided strategic and tactical guidance, acted as a  sounding board and provided practical business expertise to move the company from a university project to a bricks and mortar business. This also involved troubleshooting ongoing business challenges, guidance regarding funding and human resources support and development.
A year-long consulting contract and continued advisory activity has seen the company move to its own lab, generate revenue and further develop the technology.