News Release: Warren Wong, a Human Capital Strategist, Joins Osborne Interim Management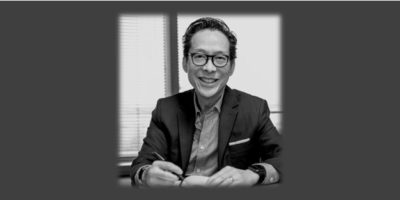 Osborne Interim Management is pleased to welcome Warren H. Wong to the team as a Senior Advisor.
Warren is a strategic human capital and business leader who possesses the unique ability to transform, enable and inspire organizations. He has more than 30 years of success in influencing hyper growth and emerging organizations ranging from local start-ups to Fortune 500 companies with operations in North America, Europe and Asia. Warren has held senior positions in diverse industries including government, academia, telecommunications, tourism, e-commerce, software development and professional services. Additionally, he offers strong governance experience with his extensive Board involvement. Over the years Warren has nurtured and developed government and higher institution relations  globally in promoting the brand of organizations for which he has worked.