News Release: Awad Loubani, a Risk Management Specialist, Joins Osborne Interim Management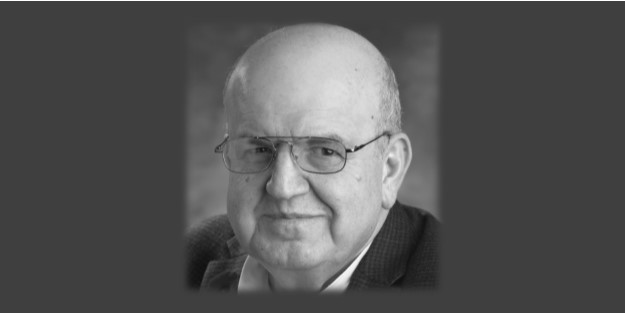 Osborne Interim Management is pleased to welcome Awad Loubani to the team as a Senior Advisor.
As a Canadian and international risk management expert, Awad is a trailblazer in enhancing the risk management function within organizations by moving the risk culture from avoidance to focusing on "intelligent risk taking". He advocates managing risk to add to, and protect, the firm's value by enabling it to achieve its objectives more effectively and with greater long-term certainty. Awad helps organizations survive and thrive with the ability to identify, assess and manage their key risks. His approach to effective risk management enables organizations to achieve their objectives by continually assessing risks to reduce surprises and improve performance.